Motörhead's Lemmy dead at 70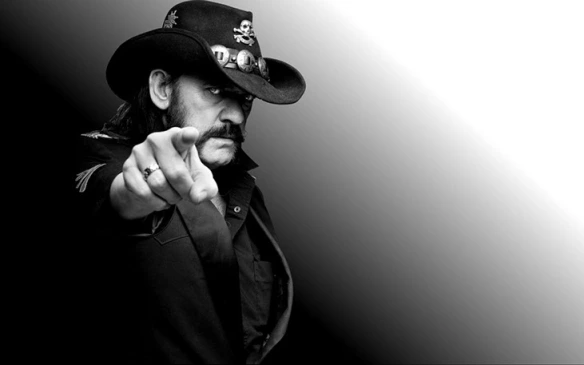 Lemmy, Motörhead's founder and leader and the most iconic rock star in the world, has died earlier today at the age of 70 after a short battle with an extremely aggressive form of cancer.
Having initially made a name for himself with the band Hawkwind, in 1975 Lemmy went on to form Motörhead, the loudest band in the world. In their forty-year career, the band released twenty-three studio albums (the latest, "Bad Magic" was released earlier this year) and many live albums, compilations, EPs and singles. But it was the constant touring that Motörhead was all about. Their impact on heavy metal was fundamental – without Motörhead there would have been no New Wave of British Heavy Metal, no thrash metal, no speed metal.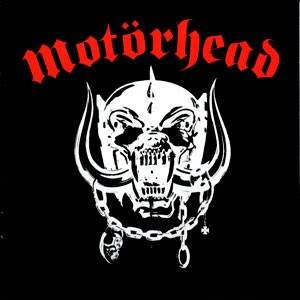 Over the years I had a few chances to experience Motörhead live, both here in Japan and in Europe. They were always great, always same old Motörhead. However, my biggest memory is from when I once, during my many years of living in London, bumped into Lemmy by the bar at The Goat Tavern, a pub on High Street Kensington. He was dressed up in his usual gear – there never was any difference between Lemmy's onstage persona and his private life. He didn't have stage clothes. It goes without saying that he had a busty blonde girl less than half his age on his arm and pint of beer in his hand. As one does when one meets the God of Rock, I nodded in respect and smiled. Lemmy never faked it, he lived his life as a true rock star.
Cheers for the music and leadership, Lemmy. Rock'n'roll will never be the same without you. "We are Motörhead. We play rock'n'roll. Don't forget us!" There is no risk of that, Lemmy.
www.facebook.com/officialmotorhead / www.imotorhead.com