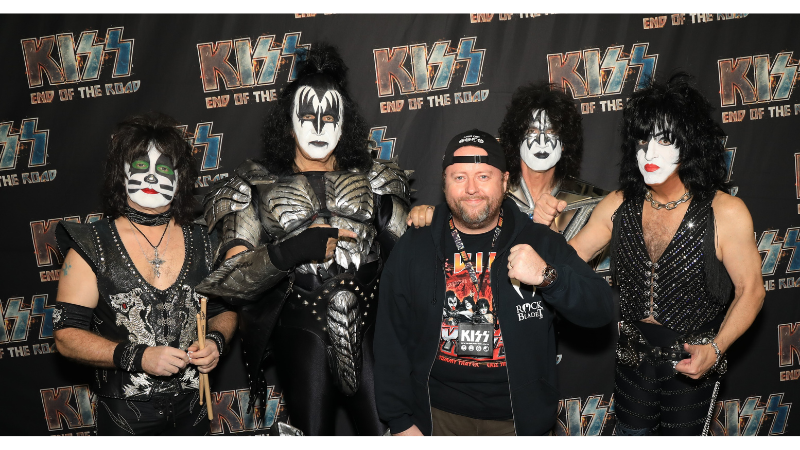 Roppongi Rocks is Japan's leading international publication for rock music and features interviews, news, articles, record reviews, gig reviews, videos and much more. Roppongi Rocks covers everything from classic rock via hard rock and heavy metal to punk and extreme metal. We cover the major league acts as well as underground artists. If it rocks in a good way, Roppongi Rocks will cover it. Thank you for rocking with us.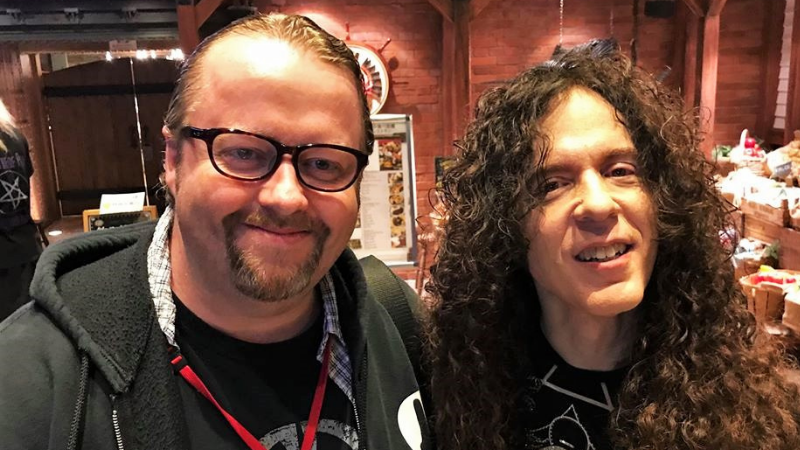 Our readers: Roppongi Rocks' readers include Japanese metalheads and rockers worldwide as well as international rock stars and music industry executives that want to keep an eye on what's happening in Japan, one of the biggest and most exciting music markets in the world.
Editor-in-Chief: Stefan Nilsson. Roppongi Rocks' Founder and Editor-in-Chief is Stefan Nilsson. Born in Sweden, he spent many years living in London, England before moving to Japan in 2004. Stefan has been writing about rock music since the end of the 1980s. Stefan's articles and photos have also appeared in publications such as BURRN!, Young Guitar and Sakebi.
Roppongi Rocks has a webshop selling an eclectic mix of original and curated rock'n'roll products. Our current brand collaborations include working with Dirk Verbeuren of Megadeth and Charlie Granberg of Hellsingland Underground.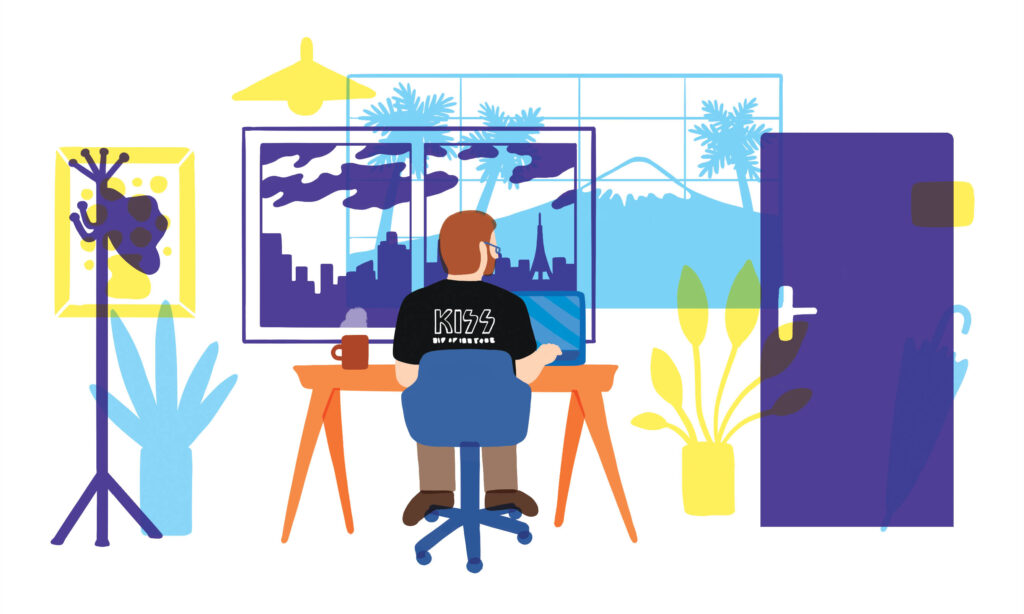 Review submissions: To submit music to be considered for reviews and other editorial coverage, please contact us via the form below to set us up with the correct details on your media distribution list.
Advertising, sponsorship and partnership opportunities: To discuss commercial opportunities, please contact us via the form below.
Content services: We provide customised content services to other media as well as artists, record labels, promoters and other organisations in the music industry. If you need our help with content, please contact us for details via the form below.