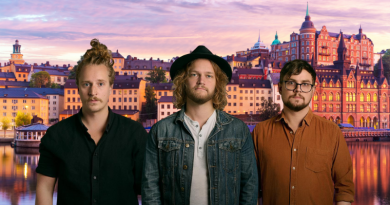 A new Swedish band gives us groovy haze rock on debut EP.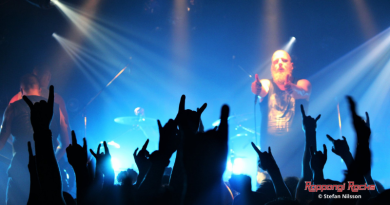 2021 has come to an end and it is time for us to sum up the best from the world of rock music of the past year with The Roppongi Rocks Music Awards.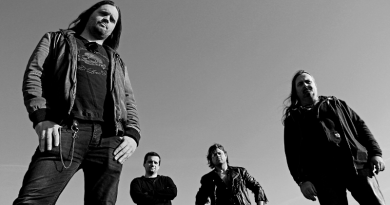 Danish heavy metal band Anoxia releases a new song from a forthcoming label compilation LP.