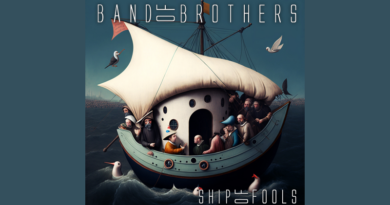 This album has more variety than the previous releases. It is less safe and better.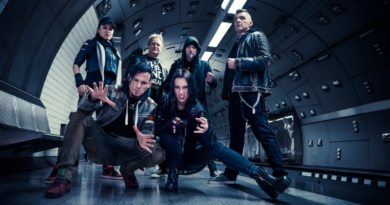 Former Evanescence guitarist Jen Majura bounces back with a new band featuring current and former members of Primal Fear, Cyhra and Nervosa.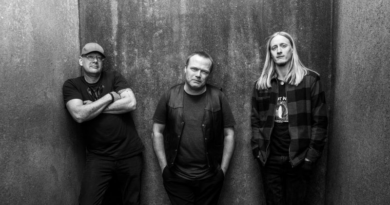 Here's a new video from the Danish blues rock power trio Blindstone. "Waste Your Time" is the first single from the forthcoming album "Scars to Remember".
日本語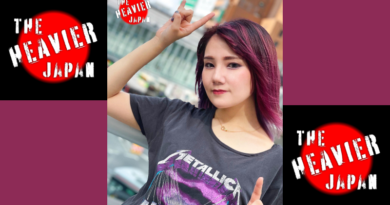 ビデオインタビュー Part 2:元LOVEBITESのベーシスト、Rosana:miho(ろざーな・みほ)。