The Roppongi Rocks Music Awards 2016 – What rocked our world in 2016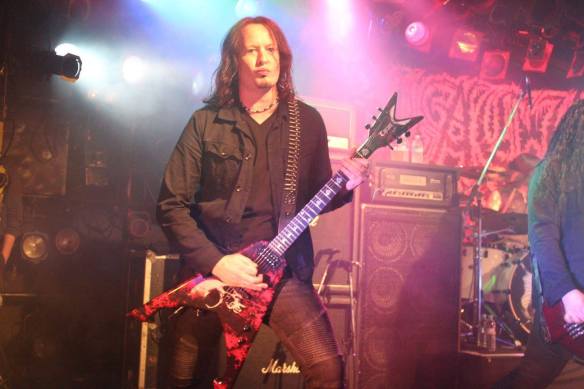 2016 was another year filled with great rock music. There was too much good stuff to mention here, but here are some of our favourites from the past year.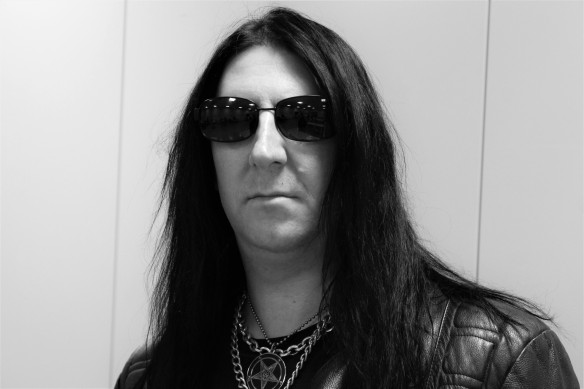 Extreme Metal Album of the Year
Dark Funeral "Where Shadows Forever Reign". Lord Ahriman and his men delivered above and beyond what we were hoping for. Bordering on sensational.
Runner up: Aborted "Retrogore"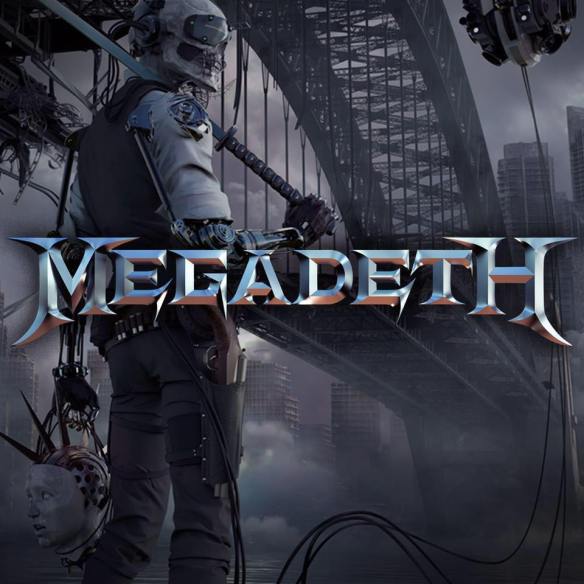 Heavy Metal Album of the Year
Megadeth "Dystopia". Megadeth is back on top. With the arrival of Dirk Verbeuren in the band this year, who knows what the band can do on the next album?
Runner up: Moonsorrow "Jumalten Aika"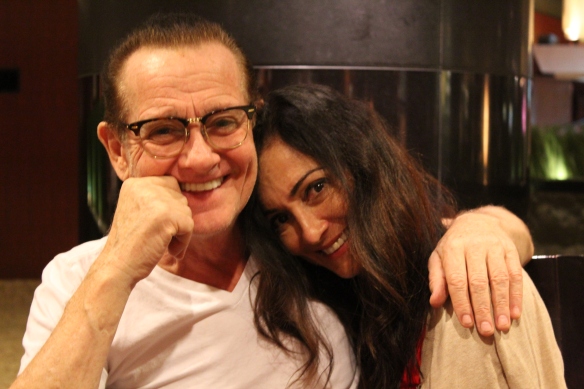 Classic Rock Album of the Year
Graham Bonnet Band "The Book". What a comeback by the former Rainbow, Alcatrazz and MSG singer!
Runner up: Hellsingland Underground "Understanding Gravity"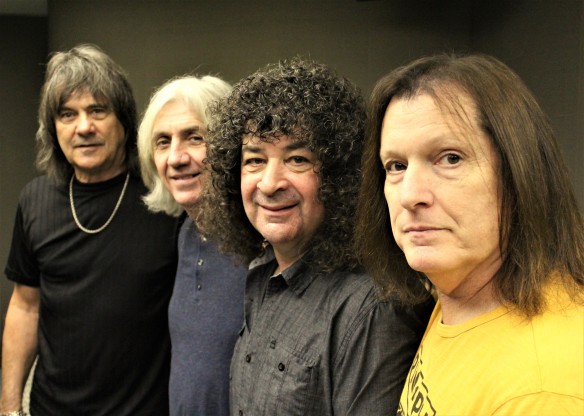 Live Album of the Year
New England "Live at the Regent Theatre". Simply beautiful. The songwriting skills of John Fannon combined with four great musicians that complement each other so well creates magic.
Runner up: Motörhead "Clean Your Clock"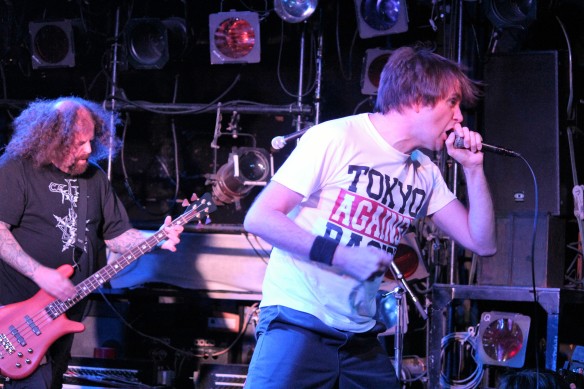 Gig of the Year
Napalm Death in Tokyo in September. Still quite possibly the best band in the world.
Runners up: Soilwork, New England, Michael Schenker, Exodus, Black Earth and Candlemass were among those artists who did excellent gigs in Japan in 2016.
Video of the Year
Kampfar "Tornekratt" Epic! A great song with a video to match it.
Runners up: Richie Ramone "I Fix This", Amaranthe "That Song"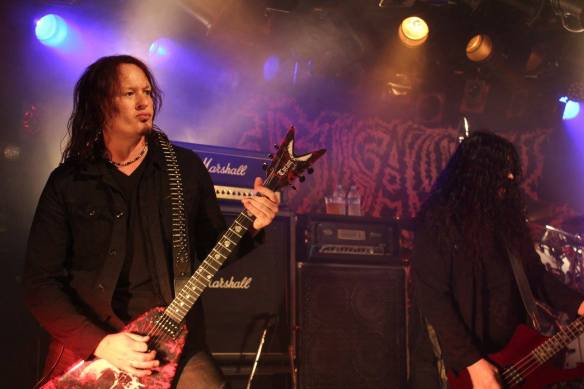 Reunion of the Year
Black Earth – following 2015's reunion of the original Arch Enemy line-up for a few songs at Loud Park, Michael Amott returned to Japan for a full-blown Black Earth tour.
Runners up: Michael Schenker Fest (a line-up of pure MSG royalty) and Dokken (yes, the much-hyped Japanese reunion tour for Dokken's classic line-up was actually much better than expected)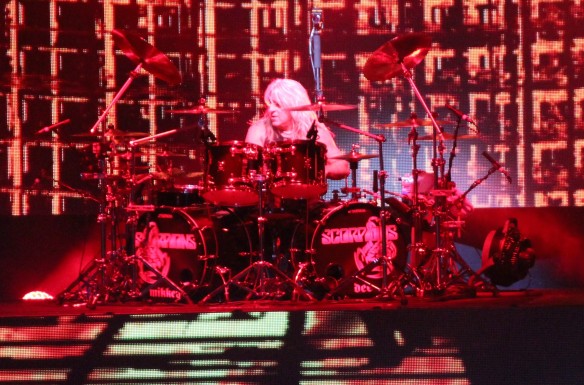 Energy Injections of the Year
Drummers Mikkey Dee to Scorpions and Dirk Verbeuren to Megadeth! Simply wow! Very smart recruitment decisions.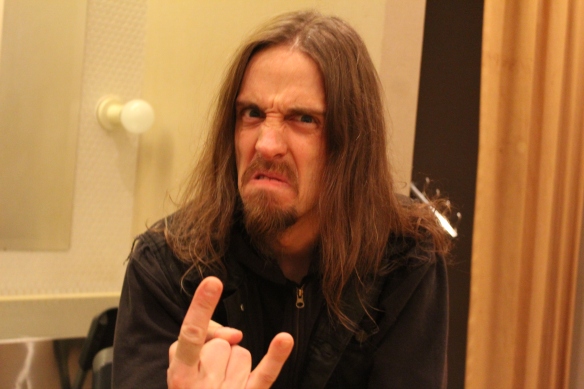 Newcomers of the Year
Open Surgery: Great debut album from this Swedish death metal band.
Eradikal Insane: Having previously self-released their debut album, 2016 saw the French extreme metal band toured Europe and sign a management deal with Alpha Omega.
Unearthed Elf: An epic fantasy power doom metal project by a sick American elf.
Vindland: Melodic pagan black metal from France.
Congrats to the winners and apologies for all the great music from 2016 that we've forgot to mention here. Now on to 2017! Cheers!