Conny Bloom joins Hellsingland Underground for a one-off gig in Finland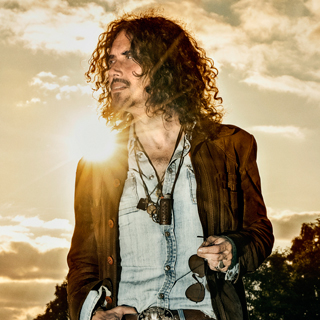 Former Hanoi Rocks guitarist and Electric Boys frontman Conny Bloom will do a one-off guest appearance as guitarist with Northern rockers Hellsingland Underground. Yeah, that's right.
In the Finnish archipelago, there is a small, local music festival called Fishbait Rock Festival which will take place on 17th-18th June where this great union will happen. And when wen we say "one-off" we actually mean it will happen twice in one day as Hellsingland Underground will also act as Bloom's backing band for his solo gig at the same festival.
Other artists at this year's festival include Heavy Tiger, Sator, Nicke & Dregen (from Backyard Babies) and The Hawkins.
Hellsingland Underground released its fourth album, the terrific "Understanding Gravity", in April and Conny Bloom also released a new album, "Fullt Upp", earlier this year. Get your dancing shoes on, there will be some groovy Northern rock coming Finland's way.