Preview: Chaos Assault festival with Mantar and Sigh
Festival preview: On 22nd and 23rd September, Ward Records are putting on a mini festival with a difference. We get some really great and unique extreme bands performing over two days at a club in Shibuya, Tokyo.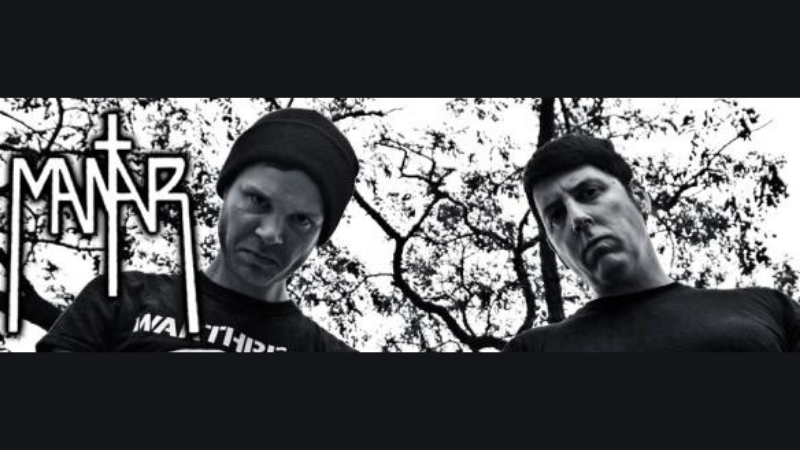 German duo Mantar will finally play in Japan! The duo has developed a loyal following and are now ready to meet their Japanese fans. Mantar is a raw and sinister drums-and-guitar duo with no bassist in sight. Somehow they still manage to sound heavier than most other bands. Heavy extreme music with a punk attitude, Mantar is damp and chaotic mayhem. Their music is a melting pot of various extreme metal genres. They formed in 2013 and released their debut album, "Death by Burning", in 2014. They have since released "Ode to the Flame" in 2016 and the EP "The Spell" in 2017. In addition to their studio work, they have been a hard-touring band and in the process they have developed a distinct signature sound that stands out from the crowd.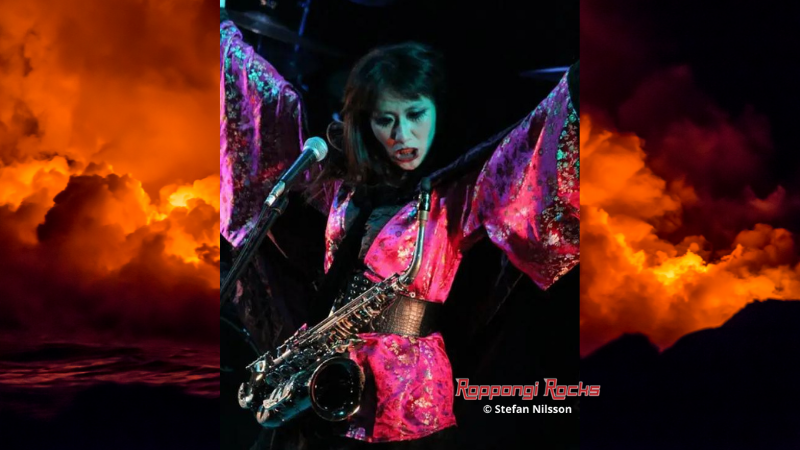 Cult Japanese band Sigh was one of the early black metal bands in Japan. They have since evolved into an avant-garde extreme metal band. They established a reputation for greatness, weirdness and fabulous entertainment and made a name for themselves when they in the early 1990s signed a record deal with the late Euronymous of Mayhem and his label Deathlike Silence Records. They debuted in 1993 with "Scorn Defeat". Sigh has toured internationally and here in Japan they have opened for bands such as Watain and Mayhem.
For the first evening of Chaos Assault, the two headliners will be joined by Boris (a jam-tastic Japanese genre-bending noise rock/heavy psych trio). On the second day, Mantar and Sigh will perform together with Doom (progressive fusion metal) and Church of Misery (Japanese doom/psych/stoner rock).
This is a rather promising mini festival with a fab mix of unique heavy artists far removed from the mainstream. Come and join the weird and the wonderful at this celebration of uniqueness.
Get your tickets here: https://wardrecords.com/special/CHAOSASSAULT.php