Gig review: Candlemass opens the door to doom in Tokyo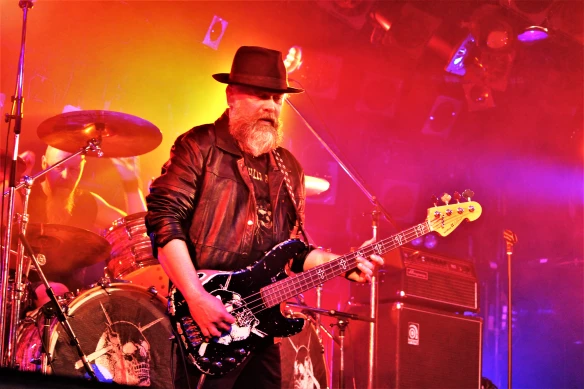 Sweden's Candlemass opens the door to doom for the Japanese fans with a flawless heavy metal show in Tokyo.
Candlemass at Club Quattro, Shibuya, Tokyo on 13th November 2019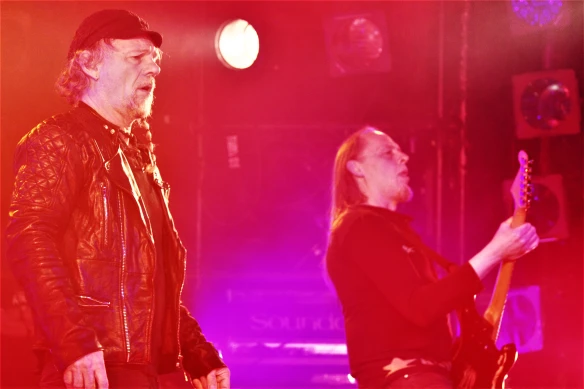 It's 29 years since I saw Swedish doom metal masters Candlemass live for the first time when they were playing at a metal festival in an ice hockey arena in Sweden. I already liked their early albums but seeing them up on stage took the love for this band to another level. Having then, many years later, witnessed their first-ever Japan gig in 2016, my expectations on the band's second Japan visit are sky high and they don't disappoint. The setlist this evening in Tokyo is flawless. It's sheer doom awesomeness from start to finish. The first half of the set consists of songs from the albums "Nightfall", "Tales of Creation", "Ancient Dreams" and the latest album "The Door to Doom". The second half is all dedicated to Candlemass' 1986 debut album "Epicus Doomicus Metallicus". In the "Epicus" section, we get to hear "A Sorcerer's Pledge", "Demon's Gate", "Crystal Ball", "Under the Oak" and "Solitude". Magnificent!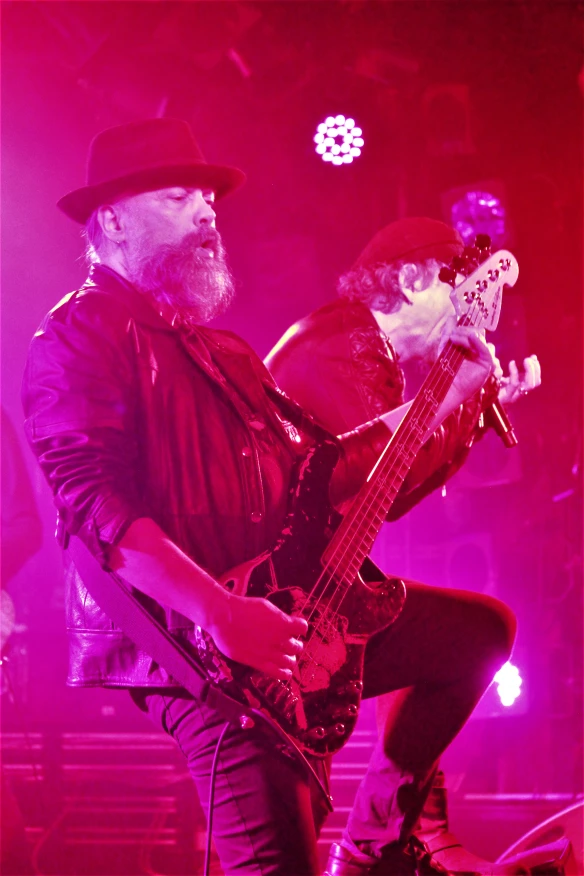 The current line-up of the band combines its most classic line-up from the late-80s/early 90s – Leif Edling on bass, Mats "Mappe" Björkman on rhythm guitar, Lars Johansson on lead guitar and Jan Lindh on drums – with the return of original vocalist Johan Längqvist. Längqvist departed the band following the release of the debut album and stayed away from the limelight until his return to the band last year. His voice is splendid and live in concert he commands the doom troops from centre stage. The only question on my mind is: what has he been doing for the 32 years he was away from the band? Whatever he's been up to, his voice is in terrific shape.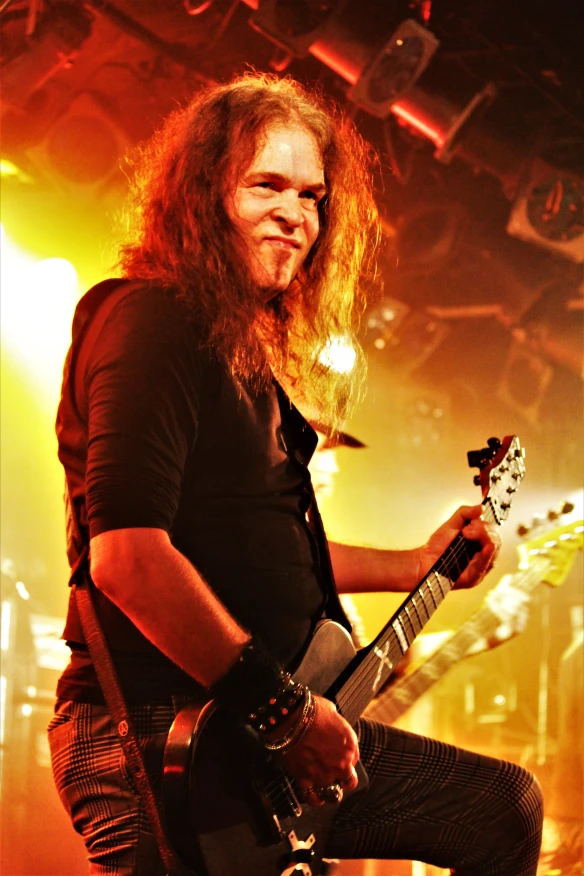 It is difficult to pick out highlights in such a terrific show, but let's try: The opening with "The Well of Souls" from "Nightfall" is world-class. The live version of "Astorolus – The Great Octopus" from "The Door to Doom" is magnificent, not least because of Lars Johansson's exquisite guitar playing. The heaviness of "Bewitched" shakes the whole venue and, of course, ending the show with "Solitude" is how it should be done.
Epicus Doomicus Fantasticus!