Gig review: Napalm Death – quite possibly the best band in the world
Legendary Birmingham grindcore band Napalm Death, quite possibly the best band in the world, never disappoints live. They just bulldozed Tokyo once again. 
Extreme the Dojo with Napalm Death, Eyehategod, Misery Index and Melt-Banana at Club Quattro, Shibuya, Tokyo on 6th March 2019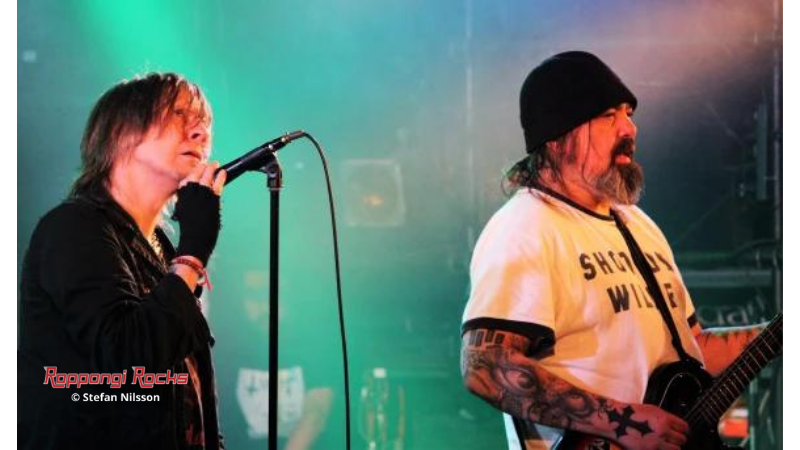 The opening acts at this year's Extreme the Dojo happening – Japanese noise rockers Melt-Banana and American bands Misery Index and Eyehategod – do a great job of getting this extreme music evening going. Misery Index gives us a set filled with punky death metal with some grindcore touches, while Eyehategod (featuring Down drummer Jimmy Bower on guitar) offers us an interesting heavy blues-punk mix of sludge metal and stoner rock topped off with anxious vocalist Mike Williams' tortured voice and troubled stage presence.
The evening's headline act, the mighty Napalm Death, has never disappointed me live. This evening is no exception. Meeting the band backstage before the gig, it is obvious they are ready and eager. The band's non-stop energy, the intensity, the buckets of sweat they produce and their love of performing their music in front of dedicated fans, all shine through in the quality of the performance. Vocalist Barney, bassist Shane Embury, drummer Danny Herrera and live guitarist John Cooke are a tight musical machine and they know where they have each other. Barney doesn't stand still for a second during the show. He really is an artist giving it his all. The sharp contrast between the extreme music and Barney's very polite use of the English language (although it is spiced up with a few expletives here and there) is all part of the Napalm Death experience.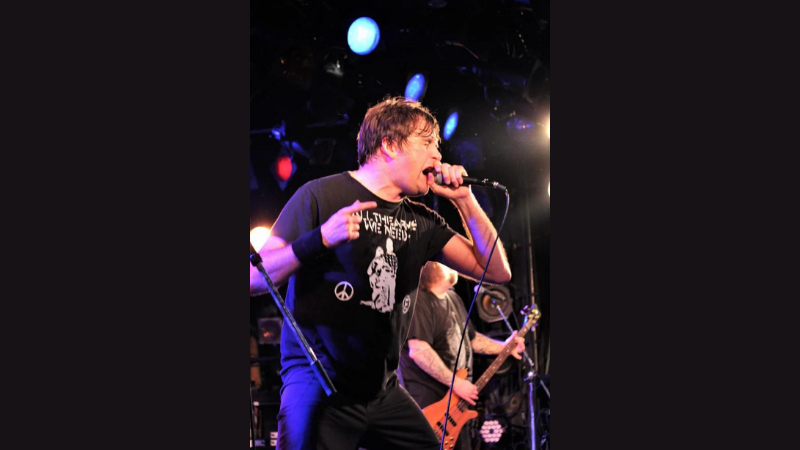 They open the set with the hard-hitting "Multinational Corporations" and follow it with "It's a M.A.N.S. World". This evening we get a fine setlist with some of our favourite Napalm Death songs, including "Practice What You Preach", "Continuing the War on Stupidity", "Life?" and, of course, "Scum". From the band's most recent studio album, 2015's "Apex Predator – Easy Meat", we get to hear "Smash a Single Digit" and "Cesspits". Additionally, we get a couple of terrific covers – Dead Kennedys' "Nazi Punks Fuck Off" and Anti Cimex's "Victims of a Bomb Raid". It's a set based on controlled chaos delivered by a superb band of grindcore masters.
This was another terrific performance by what is quite possibly the best band in the world. No doubt they will be back to perform for their ever-growing number of loyal Japanese fans. 
www.facebook.com/officialnapalmdeath