Imperial State Electric releases track from forthcoming fifth album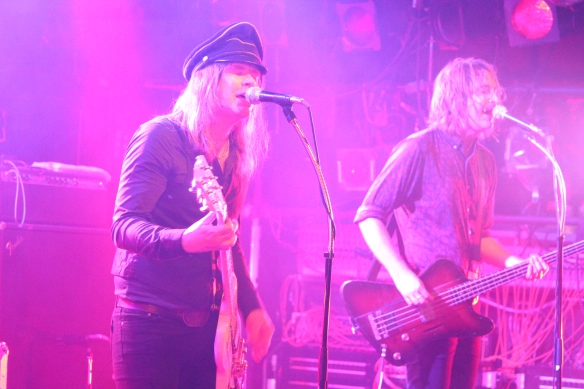 On 13th May, Swedish rockers Imperial State Electric will release the first single from their forthcoming album. The new track, "Read Me Wrong", will be released as a 12" vinyl which will also include two exclusive tracks, "I Know You Well" and "Just A Little Misunderstanding" (a The Contours cover).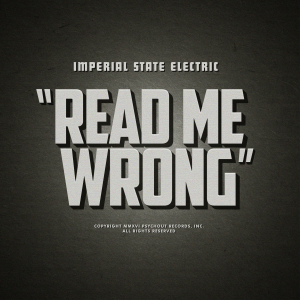 "Read Me Wrong" is a great track that smells of good old 60s rock. It is bordering on being pop. But who cares what genre it is? I don't. This is great music. Founder, guitarist and lead singer Nicke Andersson (The Hellacopters, Entombed) is a musical genius who knows how to write quality songs, no matter if it is pop, soul, rock, garage rock, death metal or something else. The man does not disappoint, ever. In Imperial State Electric he is joined by a terrific bunch of musicians: Dolf de Borst on bass and vocals (also in The Datsuns), Tobias Egge (guitar) and Tomas Eriksson (drums). "Read Me Wrong" is a poppy 60s rock song.
"All Through The Night", the band's fifth album in six years, is expected to be released in August. Nicke Andersson recently talked about the forthcoming album with Roppongi Rocks. Read the interview here.
"Read Me Wrong" will be released on Psychout Records on 13th May.
www.imperialstateelectric.se / www.facebook.com/imperialstateelectric