Album review: Marty Friedman "Wall of Sound"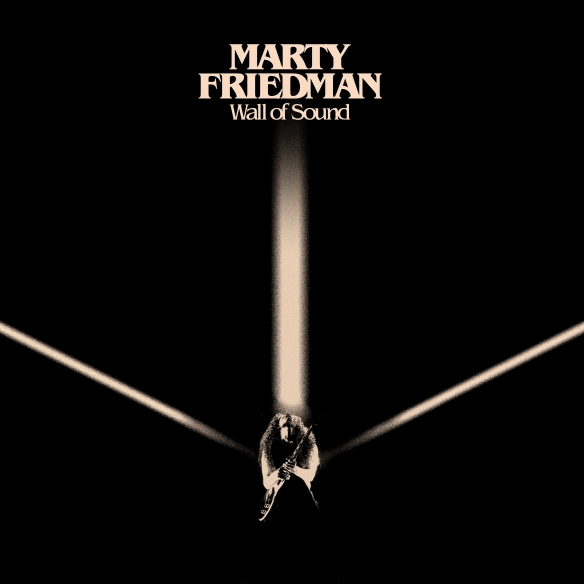 Guitarist Marty Friedman is back with a beautifully explosive and genre-bending solo album. As usual, he does it his own way.
The best way to listen to this major new work from Marty Friedman is alone in a pitch-black room with the volume cranked up. That way all your senses will be open to the beautiful invasion that "Wall of Sound" is.
The album is a natural follow-up to 2014's "Inferno", but here Marty is taking it a step further out into the unknown and unexpected. There is so much beautiful music of all kinds on this album that it deserves and demands your full attention. There are countless small quirks, twists and turns in the music. You'll discover something new every time you listen to the album. It is a hard to define, genre-bending album. Marty fits in a whole heap of different styles within each song. Some of the songs have so many changes, it's hard to know if you are still listening to the same song when you are at the end of it.
There is, of course, some great trademark Marty shredding going on here and there, which brings back sweet memories of the good old Megadeth days (such as on the track "Self Pollution" for example). But there are also ballad-like parts with violin, cello and piano and all sorts of different styles and instruments that you wouldn't necessarily associate with Marty.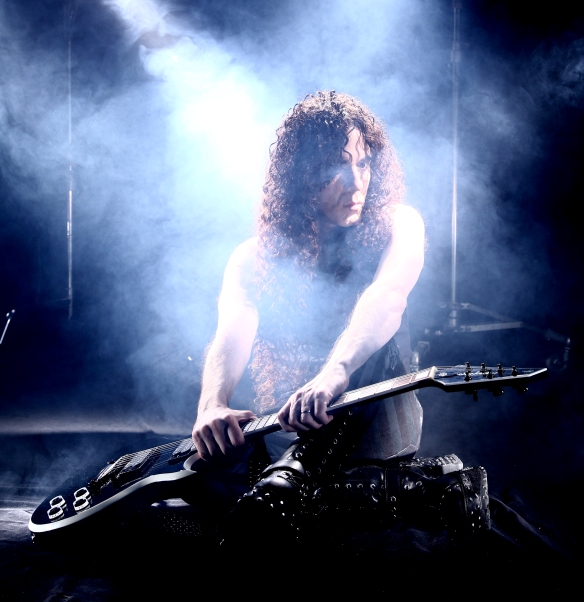 "Self Pollution" and "Sorrow and Madness" are two of my favourite tracks, while "Whiteworm" has some fabulously varied guitar work and tempo changes. "Pussy Ghost" is a bit out there and perhaps even the best track on the album. "Something to Fight", with vocals by Norwegian avant-garde band Shining's Jorgen Munkeby, stands out like a punch in the face. It has an aggressive intensity. At the other end of the musical spectrum, "The Soldier" kicks off solemnly with a lone cello. The track has a spectacular dreamy air about it.
Marty has brought in some fantastic guests for this new album, such as Jinxx from Black Veil Brides (who plays some beautiful violin on "Sorrow and Madness") and Shiv Mehra of Deafheaven ("Pussy Ghost"). The guests all make some serious marks on the songs where they appear, which is not a surprise as Marty involved them in the songwriting and evolution of the songs into the final recorded versions.
All the songs, apart from "Something to Fight", are instrumental. "Wall of Sound" is obviously a solo album by a great guitarist. But this is not all about guitar wankery. This is a beautiful album of at times unexpected music based around a great guitarist.
Marty Friedman's "Wall of Sound" album will be released on 2nd August in Japan via Ward Records and internationally on 4th August via Prosthetic Records. Marty will tour North America during August.