Megadeth recruits drummer Dirk Verbeuren for American and European tours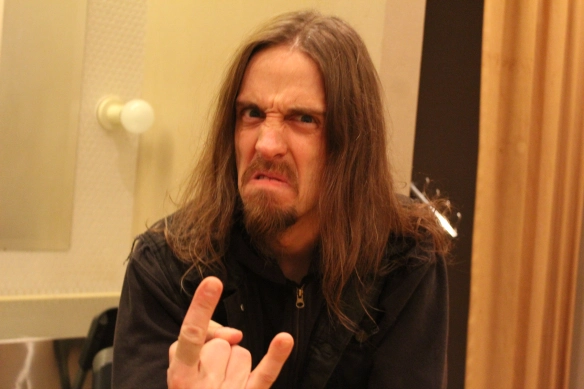 Megadeth mainman Dave Mustaine has recruited Soilwork's drummer Dirk Verbeuren as a stand-in for Chris Adler during some of the Megadeth's shows in North America and Europe. With Adler busy with his other band Lam of God, he recommended Verbeuren to Mustaine as "probably one of the top three drummers in the world".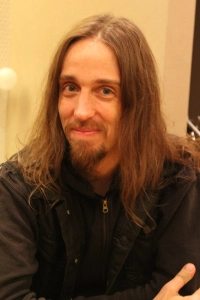 Dirk Verbeuren has been drumming with Soilwork since 2004 and has also played with many other artists, such as Devin Townsend, Satyricon, Jeff Loomis, Aborted, Naglfar, Bent Sea, Scarve and Powermad.
Megadeth released its latest terrific album, "Dystopia", in January.
Read Roppongi Rocks' recent interview with Dirk Verbeuren here.
www.facebook.com/dirk-verbeuren