EP review: Atala "Shaman's Path of the Serpent"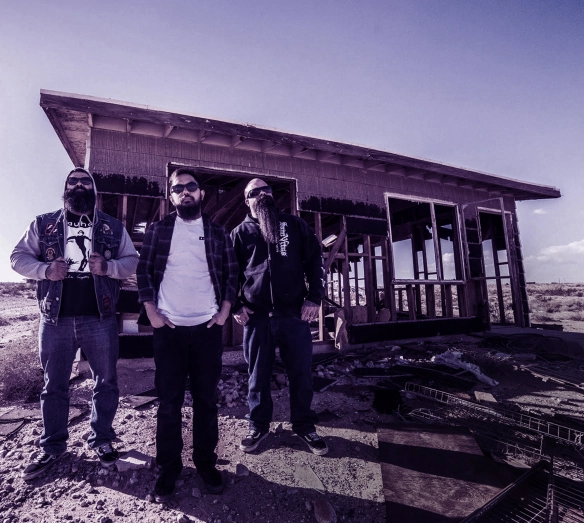 Atala gives us doomy stoner rock from the Californian desert.
The music on Atala's new four-track EP, "Shaman's Path of the Serpent", is not the easiest to define and that may be partly why this is great.
The Californian band members call themselves desert rockers. I don't know what desert rock is but if this is desert rock, I like it.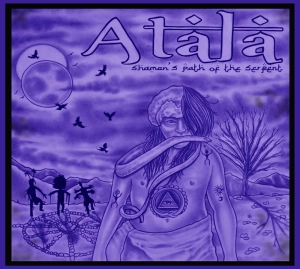 There are obvious stoner rock vibes here, like Monster Magnet in slow motion, but with some heavy doom touches to it. The band lives in a very interesting musical atmosphere which at times sounds a bit like Sigur Ros playing hard rock. To my delight I hear faint hints of The Charlatans and Joy Division in here as well and a bunch of echoes of the mighty Black Sabbath. Quite a blend of things all mixed together in a pot over a campfire somewhere in the dark, chilly side of a California desert.
The band recorded this EP in Portland, Oregon with Billy Anderson (Melvins, Mastodon) as engineer and the result is very good.
Atala's "Shaman's Path of the Serpent" is out now.
"Shaman's Path of the Serpent" – track list
Gravity
Levity
King Soloman
Shapeshifter
Atala – band members
Kyle Stratton – guitar, vocals
John Chavarria – bass
Jeff Tedtaotao – drums