EP review: TOLA – promising American altrock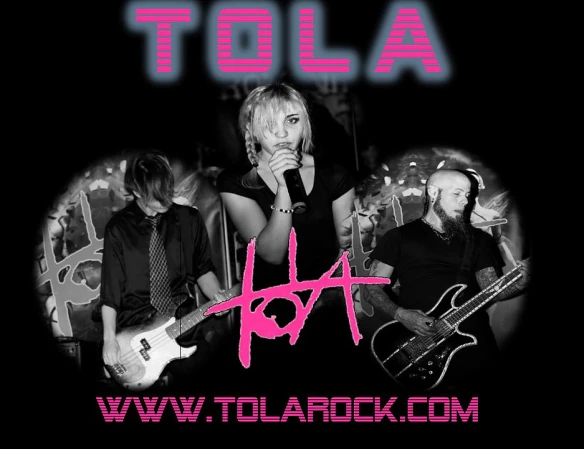 TOLA gives us modern American altrock on its debut EP.
TOLA (short for The Other LA) is an alternative rock band from Lafayette, Louisiana. The band has just released a rather promising self-titled EP featuring a modern American alternative rock sound.
The "TOLA" EP is a record with just five tracks, including two versions of one song. But from these four songs it becomes obvious that this is a very promising rock band that no doubt will achieve great things.
Guitarist CJ Pierce (of Drowning Pool fame) got to know TOLA when the band opened for Drowning Pool. At that gig, TOLA included covers of Paramore, Evanescence and Deftones in their set as they only had a few original songs. Pierce liked what he heard and invited the band to record at his studio. Subsequently he ended up playing guitar in the band and producing the EP.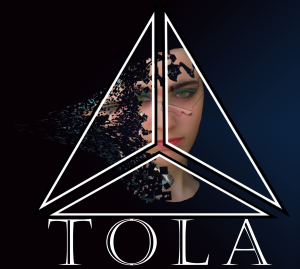 "The Opening", "In My Dreams" and "Hallucinations" are modern rock tracks. There is some very fine guitar work from Pierce. Yes, some of his signature Drowning Pool guitar riffs can be detected here although TOLA is very different from Drowning Pool. In 17-year old Aria Fowler, TOLA has a talented vocalist with a difference. Her voice works great to this music. It has a kind of youthful angst and raw emotion. Her voice is what takes these songs to a different level. It somewhat reminds me of a young Juliana Hatfield (Blake Babies, The Lemonheads, The Juliana Hatfield Three) mixed with Hayley Williams of Paramore, although Fowler is no copycat and clearly has developed her own vocal style.
"Surviving Soul" is a big, beautifully emotional ballad that we get in both standard and acoustic versions.
I really like this. TOLA are off to a great start with this EP. Let's hope TOLA will record a full-length album in the not too distant future. They are a very promising band to keep ana eye on.
TOLA's five-track EP is out now.
TOLA – band members
Aria Fowler – vocals
Mckenzie Lee – bass, backing vocals
CJ Pierce – guitar, backing vocals