Howl From The Coffin: a new old-school Swedish death metal festival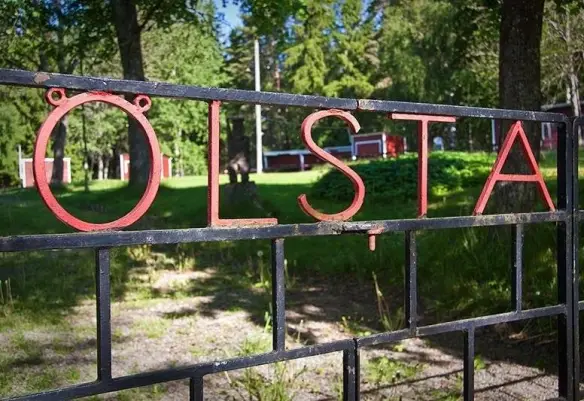 Connoisseurs of old-school Swedish death metal have a great new outdoor festival to congregate at.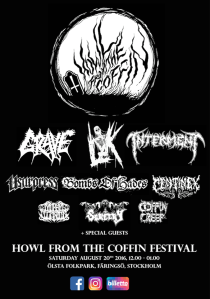 The Howl From The Coffin Festival, which will take place on Saturday 20th August, is a new intimate niche festival set in a leafy countryside amusement park just 45 minutes outside Stockholm, Sweden. It has a killer line-up of great Swedish death metal bands. The festival brings together legendary veteran bands like Grave, Centinex and Sorcery, with newer bands.
The festival line-up includes Grave, Centinex, Sorcery, Interment, LIK, Bombs of Hades, Coffin Creep, Morbid Illusion, Usurpress and more. Howl From The Coffin will also feature an art exhibition by Anu Bring (Art by Bring), Erik Rovanperä and TONK. For death metal connoisseurs of the vinyl collecting kind, there will also be vinyl merchants present to satisfy the demand.