Video: Barb Wire Dolls live at Wacken Open Air 2016
Here's Barb Wire Dolls' full gig at the recent Wacken Open Air festival in Germany. Great, dirty and catchy punk rock, just the way we like it.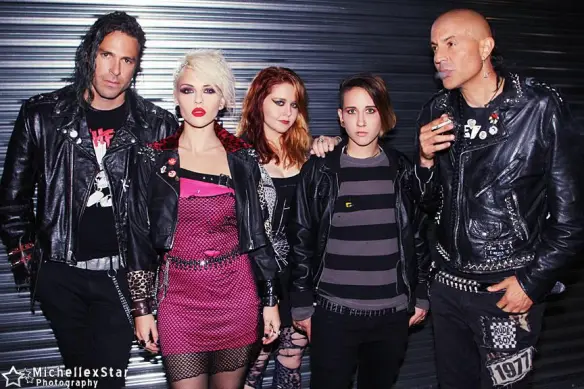 Watch the full gig here: http://concert.arte.tv/de/barb-wire-dolls-wacken-open-air-2016
Read Roppongi Rocks' review of Barb Wire Dolls' debut album "Desperate" here.