Gig review: Exhumed crushed Shinjuku
Californian deathgrind masters Exhumed returned to Japan with a trunk full of gore and sweat.
Exhumed, Defiled and Infernal Hate at Wild Side, Shinjuku, Tokyo, Japan on 11th July 2023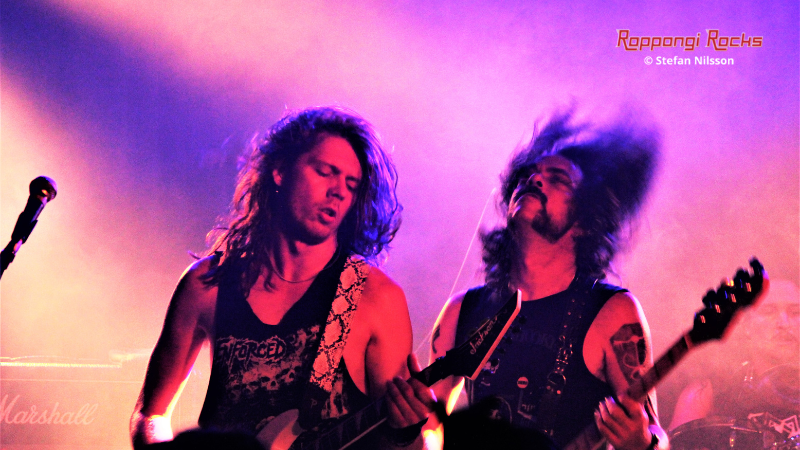 Opening act Infernal Hate from Lanzarote, Spain, started off not looking too confident. But a couple of songs into their half-hour set, the band realised they had the support of the Japanese audience and could relax. By the time they played the excellent "Face of Terror", they were in fine form. Japanese death mongers Defiled, fresh off a successful Vader tour, delivered, as always, a splendid set. Having seen them multiple times in the past year, it is obvious to me, that this band is in a good place right now. They sound great together and they are consistent.
The excitement reached peak level as Exhumed entered the stage. Bandleader, singer and guitarist Matt Harvey formed the band as a teenager in San Jose, California, in 1990. Apart from a break during 2005-2010, the band has kept going. Their much-anticipated return to Japan had set the expectations high. Could Exhume deliver? Oh, yes. They could and they did.
Matt was joined on stage by Ross Sewage on bass and vocals, Mike Hamilton on drums and Sebastian Philips on guitar. The unit was tighter than a pair of overpriced skinny jeans on a Californian woman. They opened their relentless show with "Drained of Color" from their latest studio album "To the Dead" and continued with "Rank and Defiled". This sweaty show was off to a terrific start and the success express didn't stop until the last note of the evening.
The band's lyrical themes are often gore-influenced, as is evident with song titles such as "Deadliest of the Dead", "The Matter of Splatter", "Totally Fucking Dead" and "Casketkrusher". But I sense a lot of layers here. There is serious political commentary in some of the lyrics. But it is delivered with humour and wrapped in blood and guts. Musically, this is an excellent and messy blend of death metal and grindcore, not miles away from the Aborted sound that I love. The encore consisted of "Open the Abscess" (from the band's 1998 debut full-length album "Gore Metal") and a playful version of KISS classic "Detroit Rock City".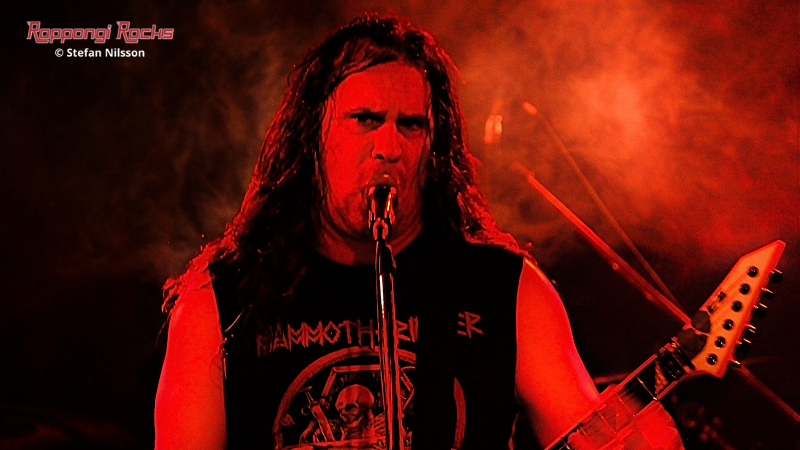 www.facebook.com/exhumedofficial