Gig review: H.E.A.T melts Tokyo once more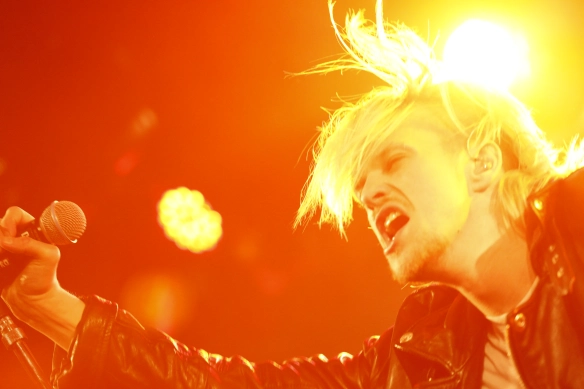 Swedish melodic rockers H.E.A.T returned to Tokyo for their third visit and they owned the place. Japan loves melodic hard rock from Sweden.
H.E.A.T at Club Quattro, Shibuya, Tokyo, 16th February 2018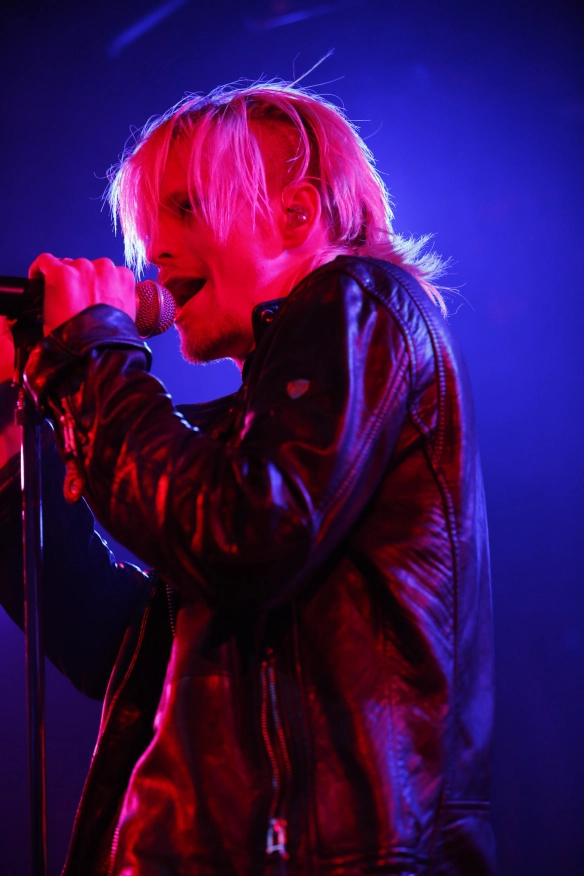 H.E.A.T is a part of a long tradition of melodic hard rock bands from Sweden winning Japanese fans. Like last time they played in Tokyo, in 2015, when H.E.A.T returned to Japan for a third time, they showed us yet again that they are a tad bit heavier and rockier live than in the studio. Personally I like their heavier side more than the sometimes more pop-oriented side that appears in the studio.
They open their club gig in Shibuya with a knockout punch in the form of the catchy yet riff-happy song "Bastard of Society" from their most recent album, "Into the Great Unknown". They follow that with "Late Night Lady", from their self-titled 2008 debut album, and then the infectious "Mannequin Show". With that the band is off to more than a great start and they have the audience with them.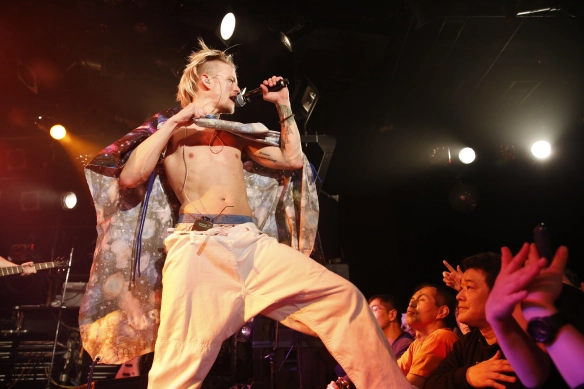 This evening in Tokyo we get a great set list representing the whole of the band's career. But best of all, we get no fewer than seven songs from the new album: "Bastard of Society", "Redefined", "Into the Great Unknown", "We Rule", "Time on Our Side", "Eye of the Storm" and "Best of the Broken".
Vocalist Erik Grönwall is a top-class frontman and he's in fine form this evening. On stage he acts as if he were possessed. Too much energy bubbling over. That is a great quality for a frontman to have. But he combines his on-stage antics with a terrific voice. He's got the full package. H.E.A.T as a band has many qualities, but the band's frontman is what sets this apart from much of the tough competition in the melodic hard rock space. Grönwall never slows down and he always tries to entertain his audience. This evening he climbs the loud speakers, he crowd surfs to the bar at the back of the venue and he interacts with the fans throughout the whole set. He even puts on a martial arts outfit for the encore. He's that kind of guy and the audience loves it of course.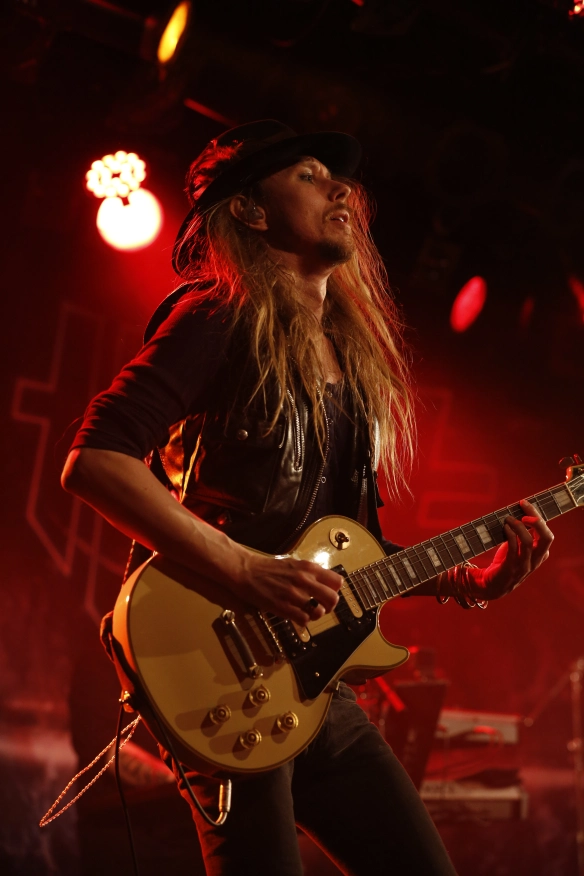 This is a hardworking and entertaining band that also has a great catalogue of songs. They are skilled songwriters. While the material is rather varied, especially when the new album is included, most of the songs are within the parameters of melodic hard rock. The return of original guitarist Dave Dalone, after a few years out of the band, seems to have added a new dimension to the band's songs. He's a quiet one who doesn't say much, on or off stage. He lets his guitar do the talking. Drummer Crash and bassist Jimmy Jay gel like it's nobody's business while Jona Tee on the keyboards builds terrific soundscapes in the background.
One of the show's highlights is without doubt "Best of the Broken", a song that takes everything that is great about this band and puts it all into this one little song. Another great moment is a fab version of "Inferno", one of the band's best songs.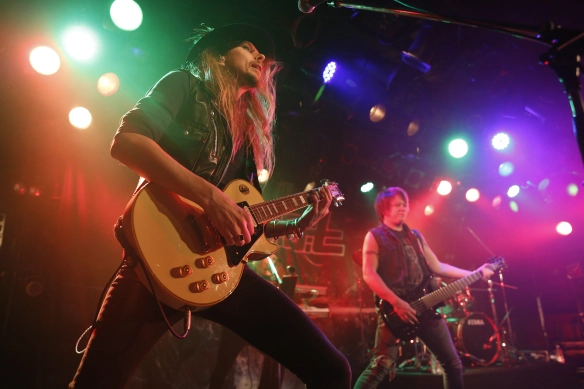 They finish a high-energy set with an encore consisting of "Point of No Return" and "A Shot at Redemption". This evening was good fun. H.E.A.T once again showed us that they are a band that delivers. They will be back in Japan. Their loyal Japanese fan base keeps growing as they won new fans on this Japan visit.