Album review: Marduk "Viktoria"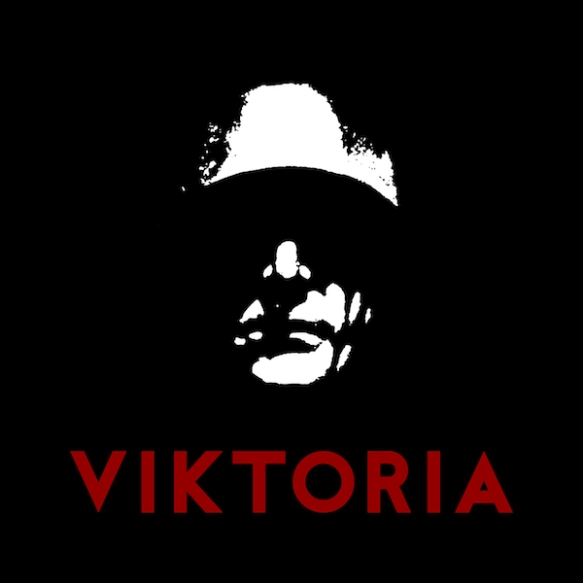 Marduk has been at the forefront of extreme metal for nearly three decades. The influential Swedes are back with "Viktoria", their fourteenth studio album.
Marduk is so much more than the band's striking visual image that often gets them noticed. Under the dramatic surface, there is some terrific music. This is a very skilled band with fantastic extreme metal songs that are sinister and fierce at the same time. Since forming in 1990, Marduk has evolved from playing some kind of death metal, via black metal, to what I would call somewhat melodic extreme metal (yeah, that's right!). This is a quality extreme metal band that is approaching three decades of making music and touring the world.
The "Viktoria" album is filled with heavy riffs, drum blastbeats and terrific melodies. It's not all mayhem as some of the songs on the album contain slower parts which are both gloomy and rather melodic. The result is great. Fast, heavy, slow, gloomy, aggressive, melodic. It's a great melting pot of styles and tempo changes that are all added up to become Marduk. Marduk's lyrics revisit historical battles, religion and the very dark side of humanity. The heavy and serious topics of the songs fit very well with the aggressive music. The sinister combination makes great metal music for those of you who like your heavy metal evil and dark.
The album opens with "Werwolf", a straightforward punishing two-minute track that hits you in the face and wakes you up. Marduk wants your attention! Time to listen! "Equestrian Bloodlust", a more complex and varied song, is an immediate favourite of mine on this album. The title track "Viktoria" is also a splendid lesson in how extreme metal is done. The album is rather varied but also consistent with it comes to song quality.
Marduk's album "Viktoria" will be released on 22nd June via Century Media Records. Marduk will tour Japan in November.
www.facebook.com/mardukofficial