Back-On brought the noise
Back-On's Kenji03 and Teeda showed Tokyo how it's done with an excellent show in Shibuya.
Bring the Noise Vol. 5: Back-On and Rookiez is Punk'd at Club Asia, Shibuya, Tokyo, Japan on 29th July 2023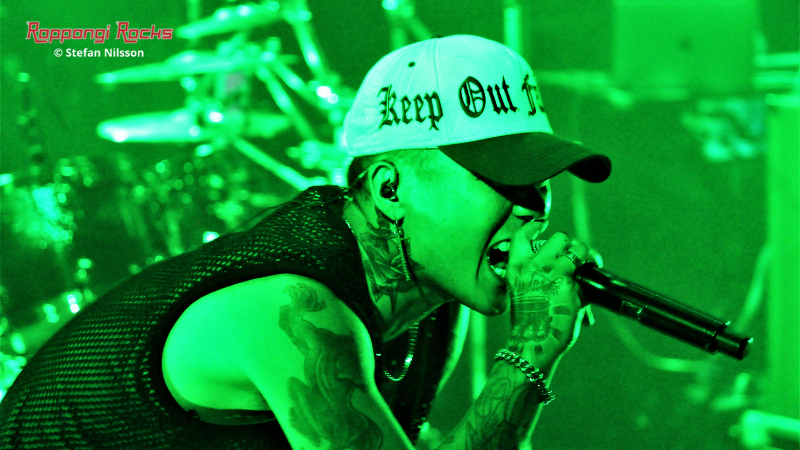 When Tokyo rockers Back-On returned to the stage in their hometown, they performed in front of a sold-out and packed venue. Recently reunited opening act Rookiez is Punk'd (with former Marty Friedman bassist Ryota Yoshinari in the band) did a fine job getting the audience going. Musically, Rookiez lives in the same hood as Back-On: punky and catchy rock with rap elements. To the audience's delight, they brought in Back-On's Teeda for a guest appearance during one of their songs. It was a fine start to an even better evening.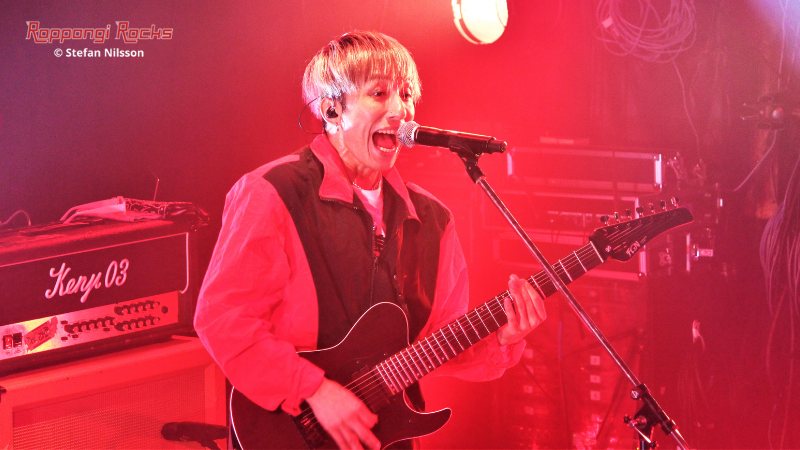 Back-On opened with "DTM" and the audience exploded. Saturday night in Shibuya with a great band on stage ready to entertain us meant that this was a party about to get started. "New World" followed and then we got a string of favourites, including "1994", "Strike Back", "Nibun no ichi", "Chain" and "Sky Walker". Back-On's brand-new single "Chair" worked well live too.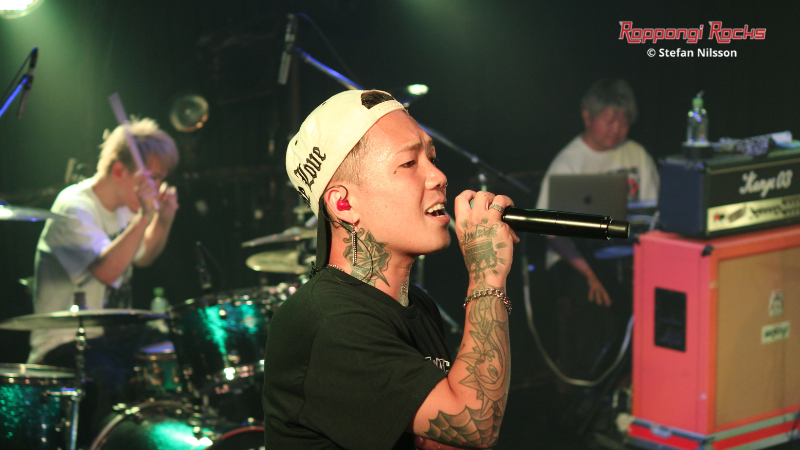 Teeda is an immensely skilled rapper while Kenji03 has an easily recognisable singing voice that is perfect for this kind of catchy rock music. The combination of the duo's contrasting vocal styles is perfect. When you add the high-quality songs, primarily composed by Kenji03, you have a winning concept. Back-On is a catchy band out to have a good time. When they perform live, they become even more of a party band and certainly know how to entertain an audience. This evening in Shibuya, they had a loyal and excited crowd backing them all the way. This was a highly enjoyable evening in good company.