KISS legend Gene Simmons to release "The Vault" to celebrate 50 years in rock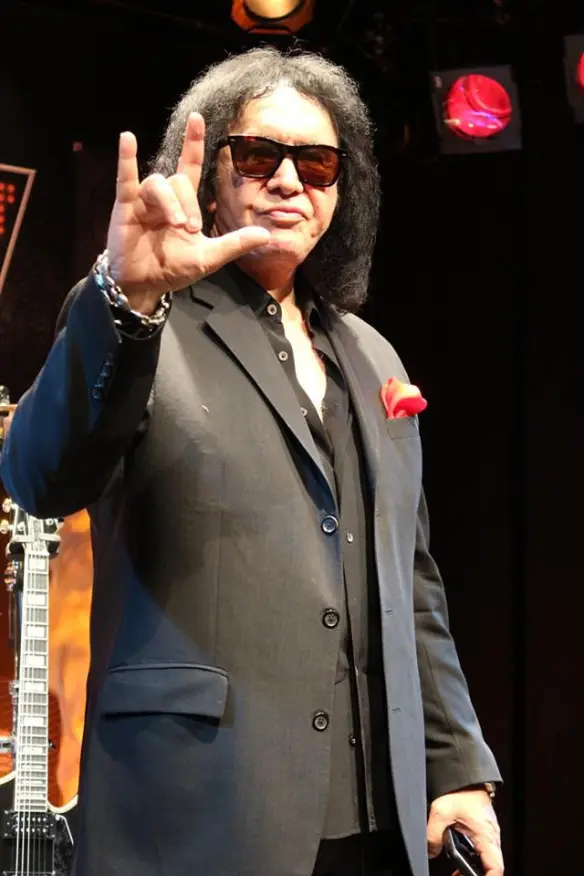 Legendary KISS co-founder Gene Simmons is about to release the ultimate collector's item for the serious KISS collectors out there: "The Vault".
KISS legend Gene Simmons is always coming up with new ways of marketing himself. With "The Vault", a massive US$2,000 limited edition box filled with music and memorabilia, he takes it a step further by hand-delivering the boxes to his fans.
Among many goodies (a Gene Simmons action figure!), "The Vault" includes no fewer than 150 never-released-before songs written and performed by Simmons. Among the many interesting recordings are one where Simmons is demoing KISS songs in the 70s with Eddie Van Halen and Alex Van Halen.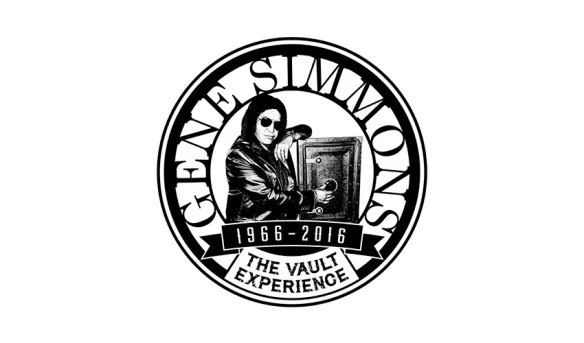 Simmons will bring "The Vault" to you in person. He will travel the world in 2018 with "The Vault Experience". Confirmed Japan dates for the "The Vault Experience" are 7th and 8th April 2018. It is unclear if this is to coincide with a KISS tour or not. As previously announced, Simmons will perform with his Gene Simmons Band in Japan in October 2017.
https://www.facebook.com/officialgenesimmons/videos/1471030482985283/