Morbid Angel to release new album in 2017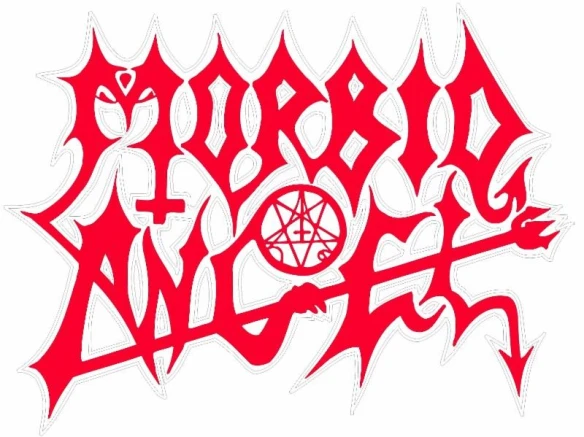 Death metal legends Morbid Angel have announced that they will release a new album in 2017.
Morbid Angel, a pioneering band on the American death metal scene, was founded in Charlotte, North Carolina 1984 and released its debut album, "Altars of Madness", in 1989. That album is widely considered one of the death metal genre's most classic albums.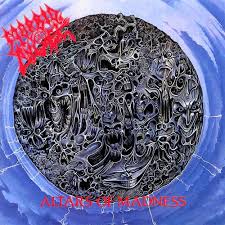 The current line-up of the band, now based in Tampa, Florida, features founding member and guitarist Trey Azagthoth and returning long-time member Steve Tucker on bass and vocals.
They have signed a record deal with UDR Music to release their ninth studio album sometime in 2017. The plan is to follow that with touring.
www.morbidangel.com / www.facebook.com/officialmorbidangelpage