Album review: Zornheym "Where Hatred Dwells and Darkness Reigns"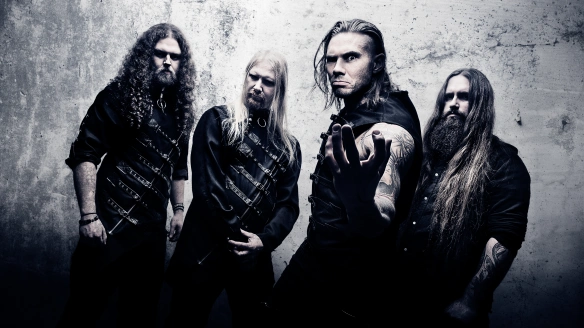 Swedish symphonic extreme metal band Zornheym, led by former Dark Funeral guitarist Zorn, has arrived on the scene with a splendid debut album full of drama.
Zorn, perhaps best known as the former guitarist of Dark Funeral, has also played with Devian and Aktiv Dödshjälp. With Zornheym he takes the driver's seat and is in full control. With him on this epic journey he has Bendler (Facebreaker) on vocals (who some of you may remember as a fill-in vocalist for Scar Symmetry), guitarist and musical arranger Scucca and Diabolical drummer Angst.
"Where Hatred Dwells and Darkness Reigns" is a rather varied album with constant twists and turns. There is a basic foundation not too dissimilar to Dark Funeral's music, but this is somewhat different due to the symphonic elements and some unexpected turns in songs and fine orchestrations.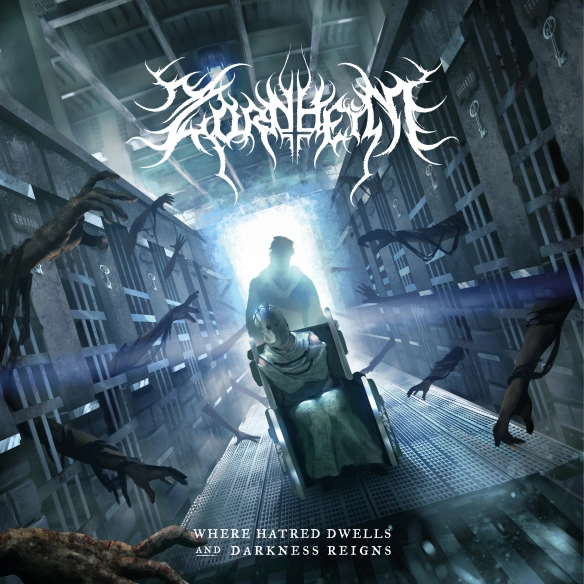 Zornheym has a well thought-out concept and the execution is flawless. There is fabulous aggression and guitar mayhem, but there are also many fine melodies. It is extreme metal but with added drama, theatrics and symphonic influences. The end result is beautifully bombastic. On "A Silent God", one of the standout tracks on the album, we get some fantastic choirs adding a dimension to a fantastically dramatic track. Stunning! And the great use of choirs, harmonies and chants prevail throughout the album. These variations and added texture set Zornheym apart from many other artists active in the same genre.
Zornheym is bombastic, theatrical extreme metal with great melodies and so much variation and many twists and turns that it is always interesting. This is a terrific debut album which has been recorded at Wing Studios by extreme metal master Sverker Widgren (October Tide, Demonical, IXXI, CB Murdoc, Diabolical).
Zornheym's "Where Hatred Dwells and Darkness Reigns" is out today via Non Serviam Records.