BREAKING NEWS: Jake E officially leaves Amaranthe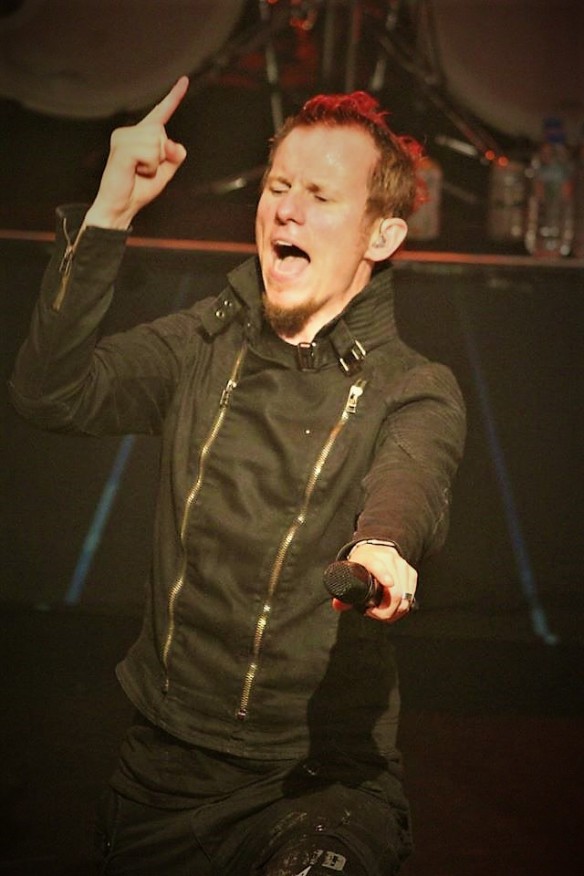 Jake E has decided to leave Amaranthe, the very successful melodic metal band he co-founded. "I am stepping off the Amaranthe tour bus and will go on to do new things", says Jake in a comment to Roppongi Rocks.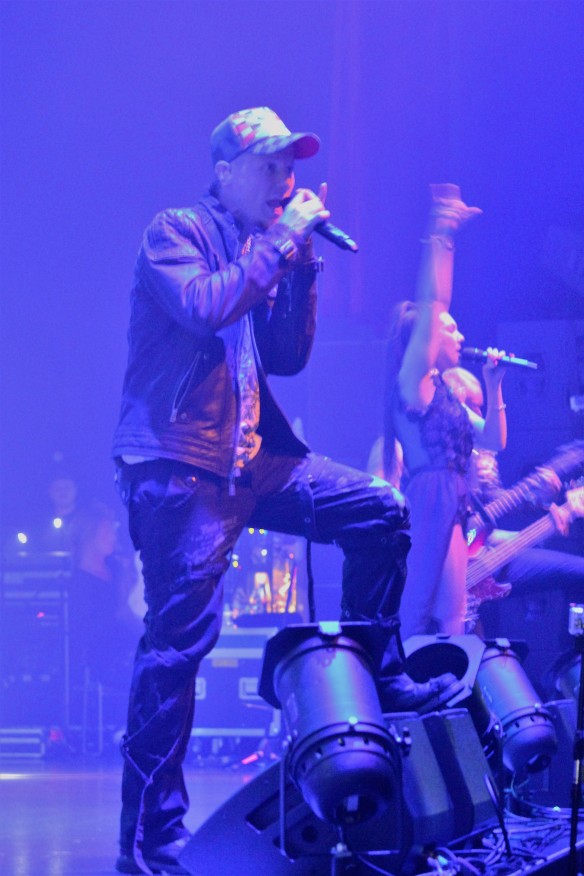 Since 2011, Amaranthe has released four studio albums and relentlessly toured the world. Following Amaranthe's Japan tour with Helloween in September last year, Jake E, one of the band's three vocalists, has taken time out from the band. Smash Into Pieces' Chris Adam has been standing in for him during Amaranthe's gigs in the past few months.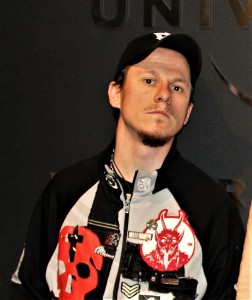 "I've had some fantastic seven years with Amaranthe. We have achieved success far beyond what I expected when we formed the band. I am very proud of what we have achieved with Amaranthe: creatively and commercially, in the studio and on stage in front of our great fans. Now I am stepping off the Amaranthe tour bus and will go on to do new things. I am involved with plenty of great things, both in the music space and in other creative areas," comments Jake E exclusively to Roppongi Rocks.
Jake E has earlier announced that he will perform on stage in Sweden in March with his old band Dreamland. Recently he has spent time hosting a radio show, working on film projects and produced the debut album by Finnish band Ember Falls. Among other things. No doubt we will hear more from the multi-talented Jake E in the near future.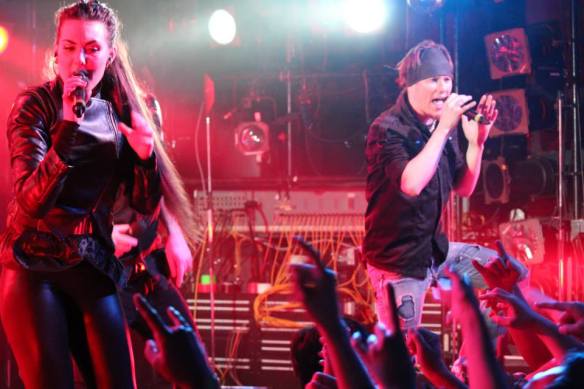 www.facebook.com/jakeeofficial
www.facebook.com/amarantheband