Album review: Marco Mendoza "Viva La Rock"
Marco Mendoza celebrates life and rock'n'roll on new solo album, "Viva La Rock".
Marco Mendoza is mainly known as a bass man with The Dead Daisies, Whitesnake, Thin Lizzy, Black Star Riders, Ted Nugent, Bill Ward, Blue Murder, Lynch Mob, Soul SirkUS and many more artists. But he is so much more than that. He's actually a fully-fledged entertainer. On his new solo album we get to hear him sing, play and shine.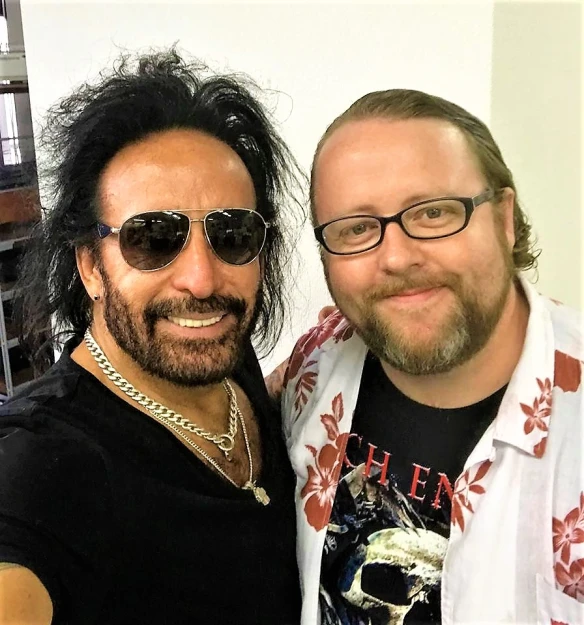 Mendoza's personality shines through on this album. This is him. It's a funky rock album with influences from all over the place, but it is always built around Marco Mendoza. He is not only a talented musician and singer covering multiple genres, Mendoza has an ebullient personality. He is a larger than life type of guy so full of energy he can't sit still.
He's a hard working artist that never stops. During a short breather from The Dead Daisies' busy schedule he has found time for making a solo album and to do some solo gigs.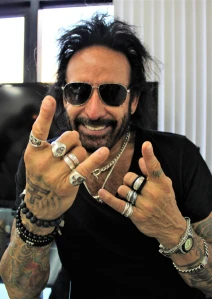 The album is loaded with great party music. It is a very personal album which is mainly filled with new music. We do, however, get a couple of nods to Mendoza's past: Thin Lizzy's "Chinatown", a phenomenal song, gets revisited here in a fab version with Richard Fortus (ex-Guns N' Roses, The Dead Daisies) and Mike Tramp (ex-White Lion) guesting. We also get a good version of Ted Nugent's "Hey Baby".
The original material on the album comes with a funky attitude but in many different formats. "Leah" is an emotional love ballad while "Let It Flow" is a cracker of a song, perhaps the album's best. "Love 2 U" is a funky, bombastic track about making love and "Rocketman" is a very catchy rock song. The title track "Viva La Rock" says it all about this artist and his album: It's a celebration and the party is enjoyable. The album was recorded in Copenhagen, Denmark with Soren Andersen from Glenn Hughes' solo band.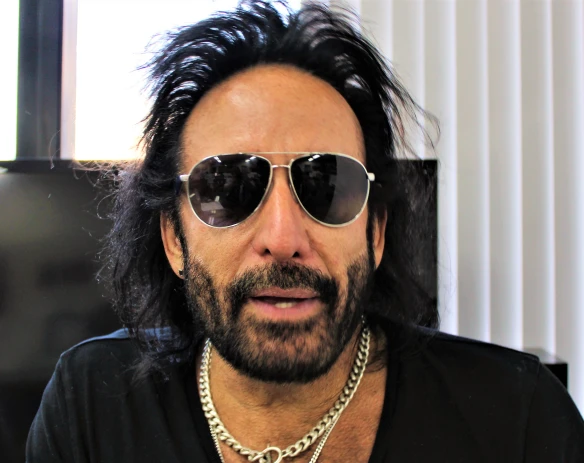 I love this album. It is such a Marco Mendoza album. It's a terrific showcase of this high-class entertainer. Marco Mendoza's album "Viva La Rock" will be out on 2nd March via Ward Records in Japan and internationally via Mighty Music. In February and March, Mendoza will do a solo tour in Europe before he will hit the road with The Dead Daisies again.
www.facebook.com/marcomendozaofficial