Album review: United "Absurdity"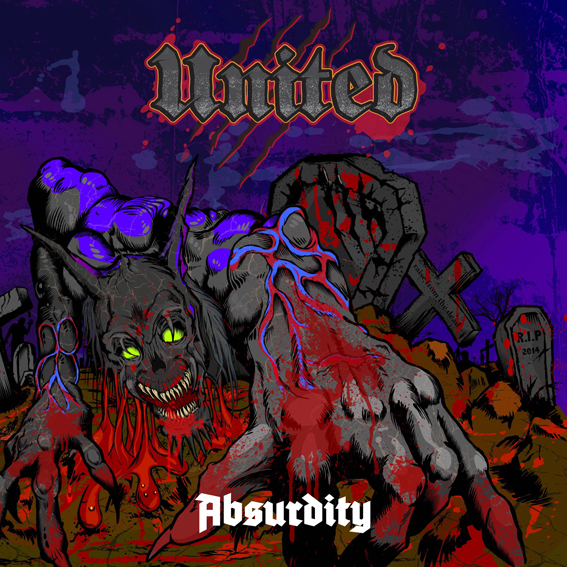 Veteran Japanese metal band United is back with their first new album in seven years. Of course, we get great thrash metal but also some more unexpected contemporary music.
United formed back in 1981 and as so many other Japanese metal bands, they started out as a local band playing covers. In the current line-up of the band there are no original band members left. Long-serving guitarists Yoshifumi Yoshida and Singo Otani are the core duo of the band whose current line-up also features Akira Tominaga on drums, Masatoshi Yuasa on vocals and George Enda on bass.
While they have been actively performing live, the new album is their first since 2011's "Tear of Illusions". Now they are back with a great new studio album. Tracks like "Arise" and "Trapped Fake World" are crushingly great – brutal thrash metal with speed metal guitars. "Dead by Dawn", the album's best track, is a bit different from the standard thrash metal of United. It somewhat reminds me of some of the modern stuff of Machine Head. The seven-minute long "Empty Eyes" is another contemporary sounding track which stands out from the more traditional thrash metal we get on songs such as "Don't Ever Let Me Down" and "Alive". On the track "May" we get something completely different. It's a Björk-like atmospheric piece with Anza from Head Phones President on guest vocals. Very unexpected and beautifully splendid!
I have always enjoyed United's live performances, most recently when they opened for Sepultura in Tokyo. It's great to finally have a new studio album and I love the fact that they dare to combine their traditional thrash metal with other influences. The result is a varied metal album which is very strong.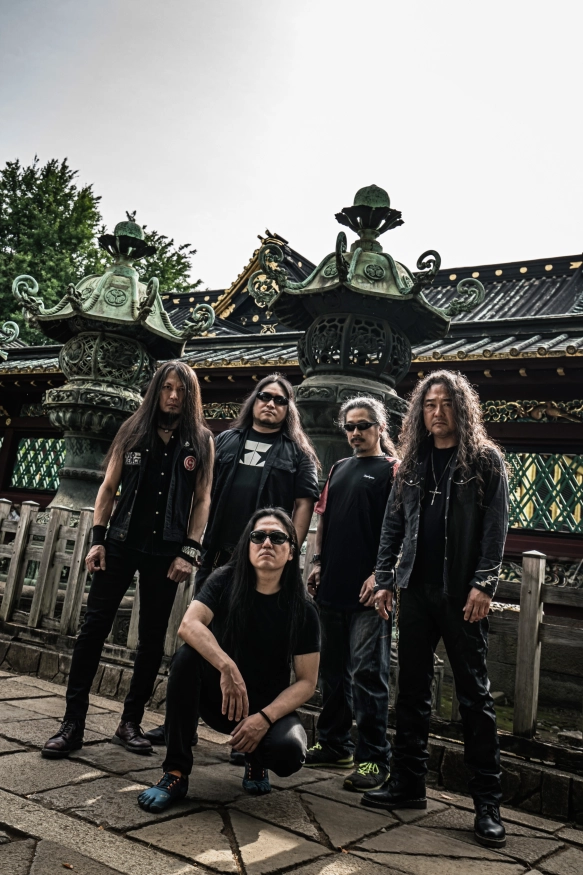 United's album "Absurdity" will be released on 18th July via Spiritual Beast.