Album review: Rebel Machine "Nothing Happens Overnight"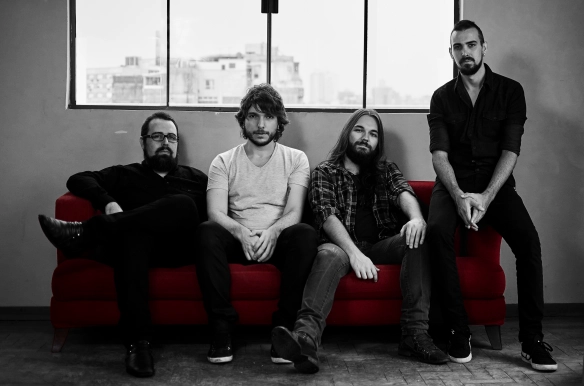 Brazilian rockers Rebel Machine have released their debut full-length album, "Nothing Happens Overnight".
Rebel Machine from Porto Alegre, Brazil plays good fun, kick-ass rock'n'roll in the same genre as Slash and the Conspirators.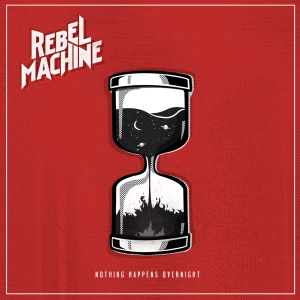 They're not reinventing the wheel, not doing anything new. They're just playing their melodic, radio-friendly and melodic hard rock and they're good at it. This is party music for rockers.
This album is 33 minutes of uncomplicated and catchy hard rock music. The album's closing track, "Life Is Fuckin' Good", pretty much sums up what this band is all about.
"Waiting for You" could be a hit. "Don't Tell Me I'm Wrong" is currently my favourite track on the album together with the great "Run Away".
This self-released album has had production help by Renato Osorio and mixing and mastering by Benhur Lima, both famous for their work with Brazilian metal band Hibria. But Rebel Machine is musically quite different from Hibria's heavier take on rock music.
Sometime you don't need deep lyrics and complicated song structures. Sometimes you just need great rock music to get the party started. That's where Rebel Machine comes into your life.
Rebel Machine – band members
Marcelo Pereira – vocals
Murilo Bittencourt – guitar
Marcel Bittencourt – bass
Chantós Mariani – drums
www.rebelmachine.com.br / www.facebook.co  m/rebelmachineofficial