Album review: Velvet Insane "Velvet Insane"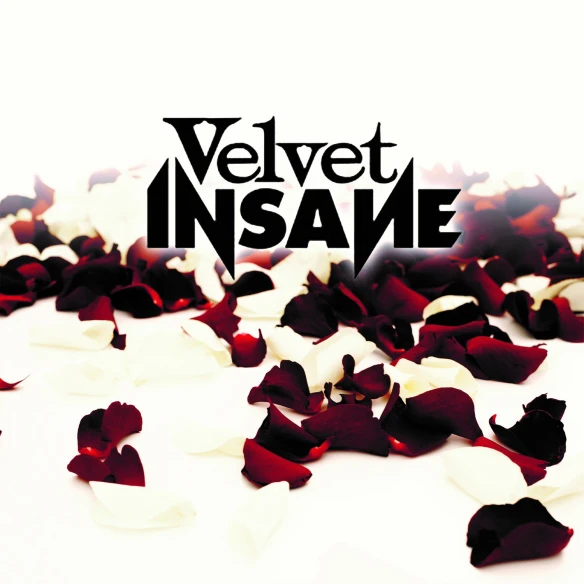 Following a couple of EPs and global touring, Sweden's Velvet Insane is finally set to release its debut full-length studio album.
Founded in 2013, Swedish rock band Velvet Insane released an EP in 2014 which was followed by another EP soon thereafter and plenty of international touring, including gigs in Japan. Now they have managed to put together their first full-length studio album. In some of its PR, the band has named The Waterboys as an influence (in addition to names such as Mott The Hoople and T. Rex) and I can certainly hear some resemblance. I love The Waterboys and so that is certainly no bad thing. But overall the Swedes are a bit more rock'n'roll than Mike Scott's band. Velvet Insane gives us music with a foundation in the British rock of the late 60s and 70s. I hear some similarities to The Shades of Orange, another rock band from the north of Sweden. But Velvet Insane never gets too heavy or wild. Much of the music is emotionally fragile and with vulnerable vocals that fit well with the music. Just listen to the beautiful "Coffee, Jazz and Arts". We also get rockier songs with some fine guitar work, including the smashing "King of the Foolish". This is a rather promising debut. Having been a quartet earlier, it now seems that the band only consists of its core duo of guitarist Jesper Lindgren and vocalist Jonas Eriksson. 
Velvet Insane's self-titled debut full-length studio album will be released on 22nd February via Metalapolis Records.