Album review: Monster Magnet "Mindfucker"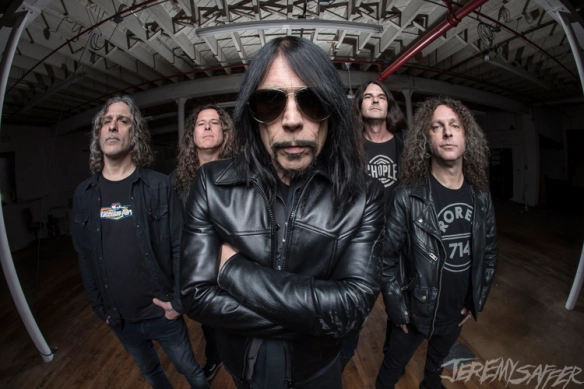 American stoner rock giants Monster Magnet are back with the great new studio album "Mindfucker".
A big part of what attracts me to Monster Magnet's music, apart from the undeniable groove, is Dave Wyndorf's voice. His characteristic voice is full of pain, truth, wisdom and attitude and it is central to the Monster Magnet sound. His lyrics are also key to bringing this whole package together. On this album, the lyrical theme is based around how fucked up the world has become. "I can't go my whole life without calling one record 'Mindfucker'. I'd be shirking my responsibility as a rocker!" says Wyndorf in a press release and continues: "Plus, the way things are going these days, stupid is the new smart. Yeah, things are that fucked up."
The new album "Mindfucker" is a return to form for the band. This is classic American stoner rock. The title track is a terrific song that will become a new live favourite. It's simply Monster Magnet at its best. "Rocket Freak" is a straightforward rock'n'roll song with plenty of groove and great guitar parts. In "Drowning" we get a scaled down Monster Magnet where Wyndorf's voice and storytelling is in focus for the most part of the song. But as the song progresses it builds up to a stoner crescendo of fabulous chaos. Then the song goes back and forth between full-on riff-heavy stoner rock and scaled down storytelling. "Ejection" is an almost Ramones-style rock track reminding us of Wyndorf's punk background prior to founding Monster Magnet in New Jersey in 1989. "Brainwashed" is a fab track which brilliantly combines the band's standard stoner rock with some Iggy Pop-like influences. "When the Hammer Comes Down" is a massive song which rocks back and forth. Wyndorf leads from the front and in the current line-up of the band he is joined by Garrett Sweeny and Phil Caivano on guitars, Chris Kosnik on bass and Bob Pantella on drums.
Throughout the album, Monster Magnet gives us fab stoner rock where they manage to combine 70s hard rock as well as psych rock and space rock (the influence of Hawkwind is still quite obvious) with punk rock influences. The result is Monster Magnet and it is terrific high-energy rock with attitude. Welcome back, Monster Magnet!
Monster Magnet's album "Mindfucker" is out now via Napalm Records.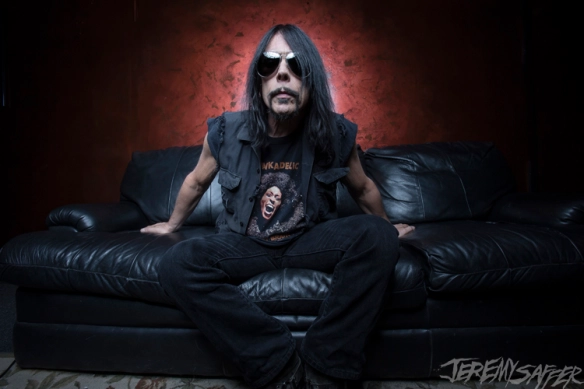 www.facebook.com/monstermagnet