Album review: Science of Sleep "Hellmouth"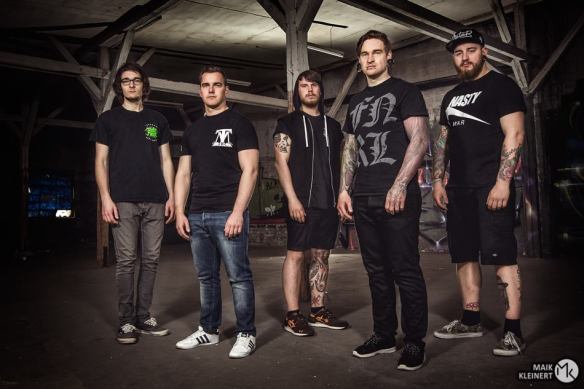 Germany's Science of Sleep is back with "Hellmouth", a gloriously brutal and dark album.
Science of Sleep, founded in Germany in 2010, plays dark and damp blackened death metal crossed with a big bag of deathcore. Most of its music is played at a furious speed. This is gloriously brutal stuff. Really good for those of us who have a thing for quality extreme metal done properly.
"Purge" and "Plainfield" are two of my favourite tracks on this very solid album. "Tremendous Strain" is also great. Especially "Plainfield" stands out as it has some sinister guitars adding a touch of horror and spookiness to the picture. There are no weak points on this album, no dips. This is a full-blown musical assault on your vital organs. Musically, this is something like a crossbreed of Eradikal Insane and Belphegor with some hardcore touches to it.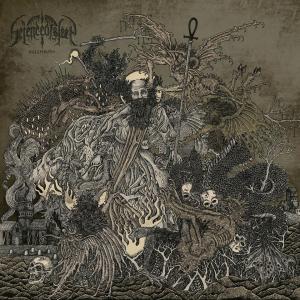 There are a couple of great guest appearances on the album. Nico Webers (vocalist of War From A Harlots Mouth) appears on "Feed to Pigs", while Matthias Tarnath (vocalist of Nasty) turns up on "Swamp", a song so far down the basement it smells damp. It's a bit like a dirt-digging worm on speed. The title track has the album's best vocals and part of the song has some, relatively speaking, comatose doom thing going on, but it's still heavy as a freight train. Great stuff indeed.
The album was recorded with Simon Hawemann (War From A Harlots Mouth) in Berlin. Science of Sleep's "Hellmouth" will be released on 25th November by Bastardized Recordings.