EP review: Surtur "Descendant of Time"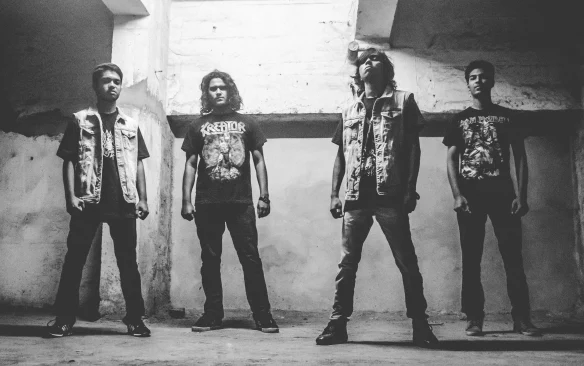 Surtur is a great thrash metal band from Bangladesh who has recently released their debut EP.
Surtur formed in Dhaka, Bangladesh in 2012 by guitarist and songwriter Shadman Omee and following some member changes they now have a steady line-up and recently released their debut EP.
Surtur's debut EP, "Descendant of Time", opens with an instrumental track, "Prologue to Chaos", which is followed by three great old-school thrash metal tracks.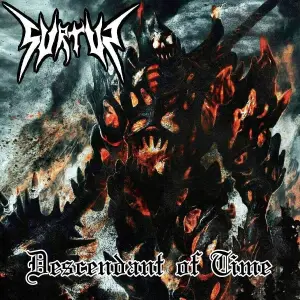 "Maggot Filled Brain" is not only a great song title, it is also a great song. Love it. It puts a smile on my face. This is aggressive, raw old-school thrash metal. Great stuff. The music is quite aggressive and vocalist Riasat Azmi sounds very angry, just the way we like our thrash metal. The production is raw and simple and fits this kind of music very well. Their music is quite technical and heavily influenced by thrash metal from the 80s and early 90s. I am not (yet) an expert on the local Bangladeshi thrash metal scene, but this band certainly stands up to other great thrash bands on an international level.
This is a very promising debut EP from a quartet of talented musicians.
"Descendant of Time" – track list
Prologue to Chaos
Descendant of Time
Maggot Filled Brain
Demolisher
Surtur – band members
Riasat Azmi – vocals
Shadman Omee – guitar
Masnun Efaz – bass
Rifat Rafi – drums