Gig review: Amorphis makes a triumphant return to Tokyo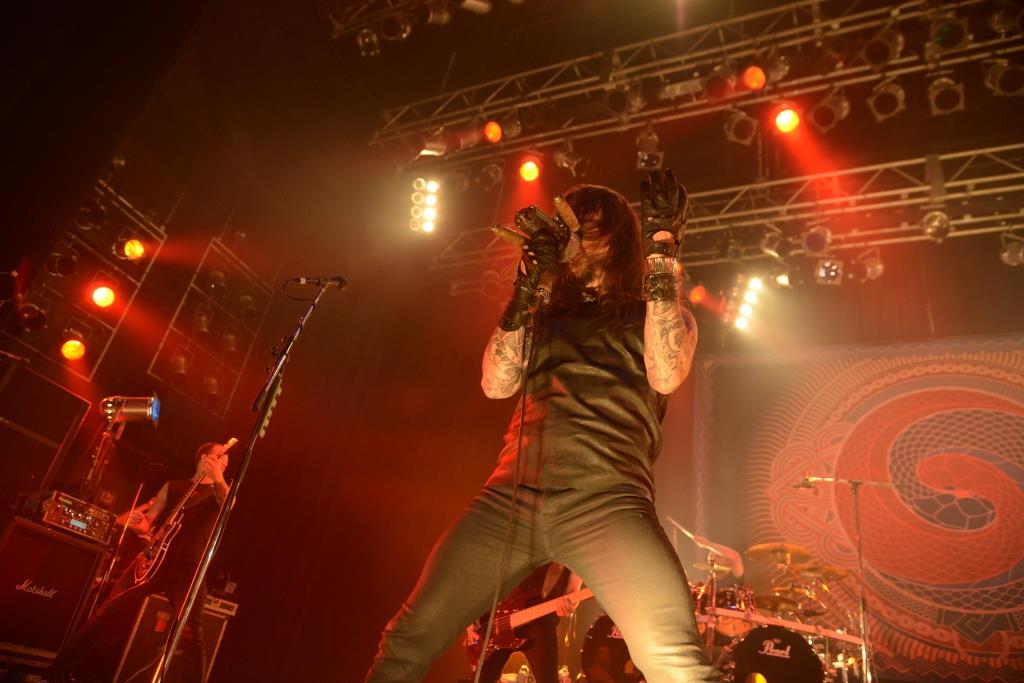 When Finnish powerhouse Amorphis made a triumphant return to Japan on Wednesday 27th January, Roppongi Rocks' Stefan Nilsson was there to get a great dose of Nordic heavy metal.
Amorphis opens the gig at Tsutaya O-East in Shibuya with "Under the Red Cloud" which is followed by "Sacrifice" and "Bad Blood". Following that high-energy knockout opening, they give us a great version of "You I Need" and they just keep going from there. We get an hour and a half of world-class heavy metal.
The band, who's been playing for 26 years now, is very tight and in Tomi Joutsen, who has been fronting the band for the past decade, they have a frontman of class who both look and sound the part.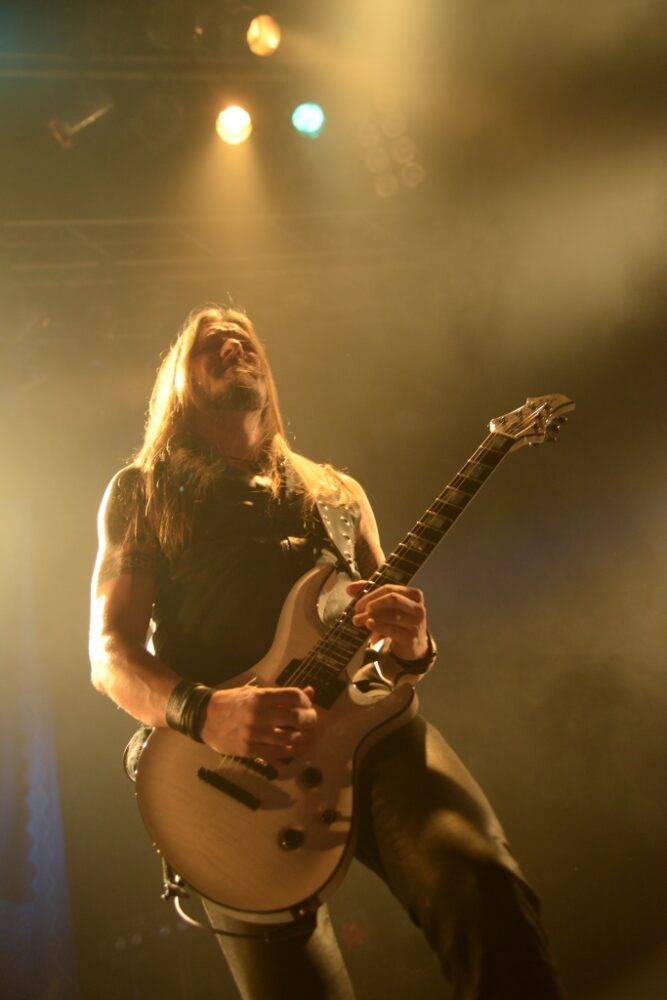 We obviously get a "best of" set but it features quite a few tracks from their latest album "Under the Red Cloud", which, in my opinion, is one of the band's best albums.
They revisit their Nordic death metal roots with "Drowned Maid" but most songs this evening are delivered in the now well-established Amorphis sound which is perhaps best described as melodic heavy metal with a dash of death metal and progressive metal as well as some Finnish folk influences. Well, no matter how you choose to describe Amorphis, they're bloody good and this evening they're in top form. The Tokyo audience are with them all the way.
As an encore we get the terrific "Death of a King", "Silver Bride" and "The Smoke". One couldn't really ask for much more. A great end to a great gig by a great band.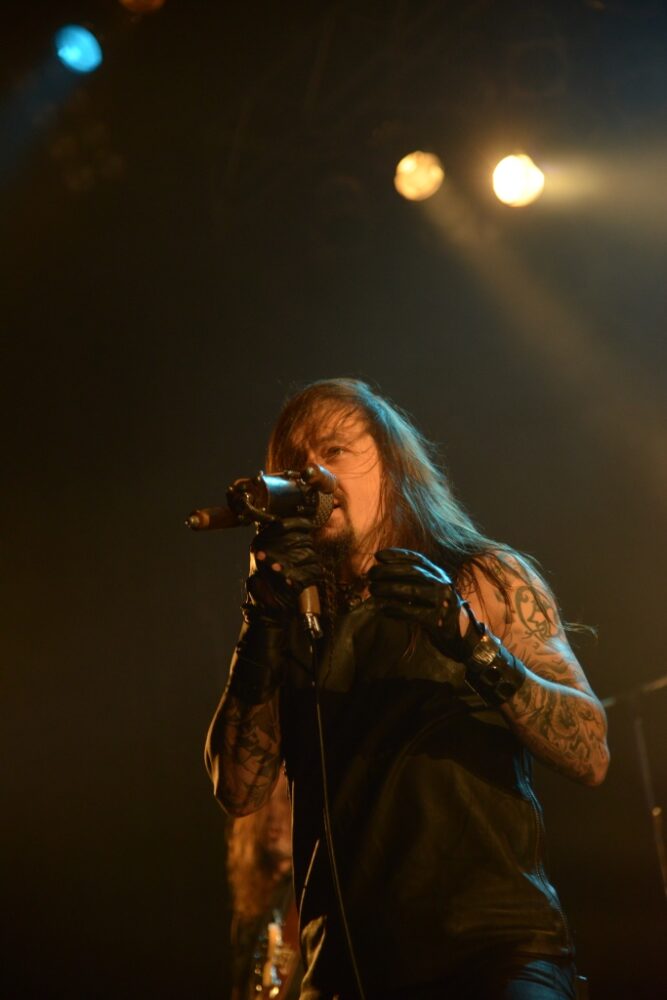 The Amorphis gig this evening reminds me somewhat of Machine Head's gig at the same venue last year. It has a similar energy on stage and a crowd that loves the band on stage. Top stuff and good fun for a Nordic heavy metal fan like me. Between Finland and Sweden, the Nordics pretty much rule the heavy metal world.
Amorphis has played the all-important Loud Park festival in the past and toured Japan several times. They have now built up a loyal following of Japanese fans who love them. Thus, they'll be back soon enough. Will we get to see them return for a performance at this year's Loud Park? I hope so.
Amorphis – band members
Tomi Joutsen – vocals
Esa Holopainen – guitar
Tomi Koivusaari – guitar
Niclas Etelävuori – bass
Santeri Kallio – keyboards
Jan Rechberger – drums