Album review: Sintax "Sway For A Better Day"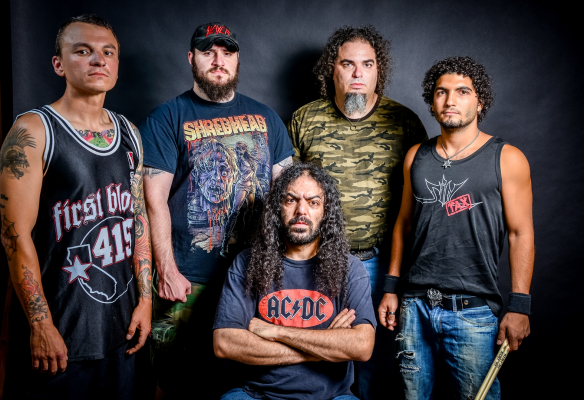 Sintax – extreme Jerusalem metal ready for the big league.
After years of gigs, Sintax is a band that is already firmly established on the local metal scene in Jerusalem. Sintax, formed in Jerusalem, Israel in 2010 by members of Shwortsechaye and Birth, is now ready to take this to the next level. Based on what we can hear on their debut album, they certainly have the talent and the songs to make it big on an international level.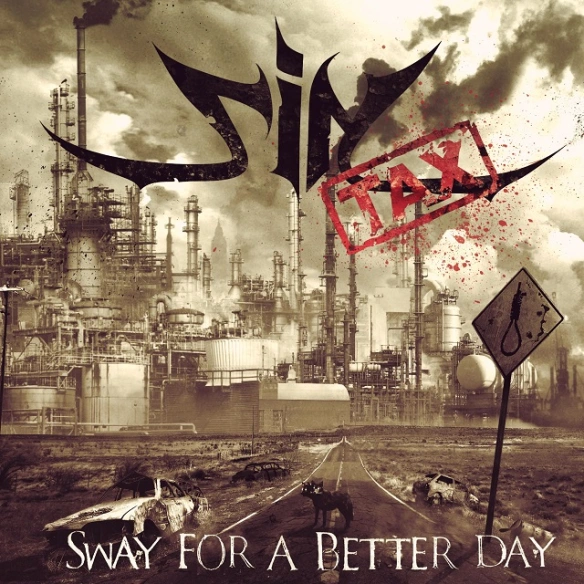 Vocalist Yehi Zaken has a great heavy metal voice that matches the instrumental talent in the band. Too often heavy metal bands of the more extreme kind have great musicians but fail to back that up with a talented singer. That is not the case here. In Zaken, Sintax has a great heavy metal vocalist that sets the band apart from many other hopefuls.
The title track on the band's debut album, "Sway For A Better Day", kicks off a solid album with seven great tracks. The anthem-like "Four More Years" is one of the album's strongest tracks. But "Fine Line" is perhaps even better. Sintax's music has a solid foundation in the Big Four thrash metal bands with some Exodus, Overkill and Pantera thrown into the mix. Despite the 80s thrash metal influences, somehow they still manage to sound like a modern heavy metal band. They have the raw heaviness and energy of modern day Machine Head. Call it what you like, the band calls it "extreme Jerusalem metal". I just call it great heavy metal.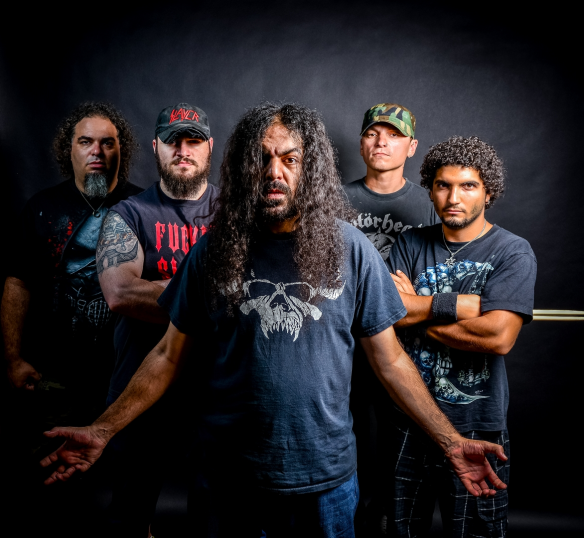 "Sway For A Better Day" will be released by Inverse Records on 17th June.
Sintax – band members
Roi Illouz – guitar
Yehi Zaken – vocals
Nir Baruch – drums
Lemmy Keller – guitar
Misha "Kaban" Kachkan – bass