Gig review: Primal Fear – a German heavy metal knockout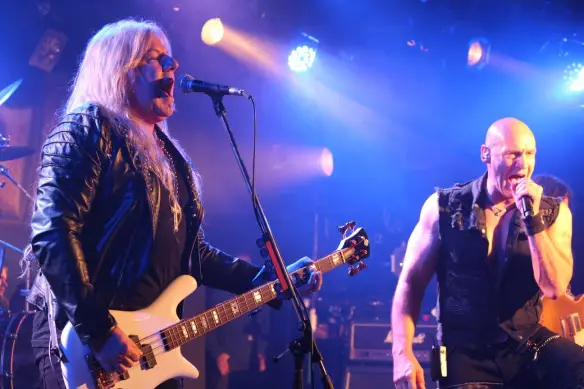 German heavy metal band Primal Fear returns to Tokyo and delivers a German heavy metal knockout.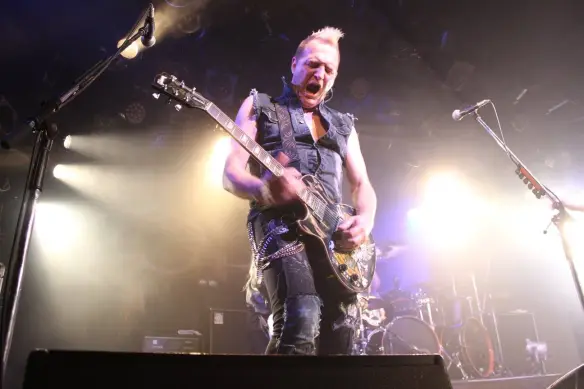 Germany has a proud history of great heavy metal bands. Primal Fear, founded in 1997 and with eleven studio albums under their belt, is up there with the best of them. They have long had a loyal following in Japan and it shows this evening.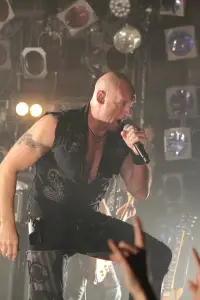 In ex-Gamma Ray vocalist Ralf Scheepers they have a world-class singer and frontman. He takes this band from good to great. The band is very tight and competent and they have great songs, but Scheepers takes this band, which he co-founded with bassist Mat Sinner, above and beyond much of the competition.
Recently recruited drummer Francesco Jovino, who spent a decade with former Accept singer Udo Dirkschneider's band U.D.O., anchors the music and adds some new groove to Primal Fear's music. Tonight Jovino showcases his drum skills with the first non-boring drum solo I've heard for quite a while.
They give us a great set without any dips. We get a good chunk of stuff from the latest album, "Rulebreaker", which was released earlier this year, as well as some old Primal Fear favourites.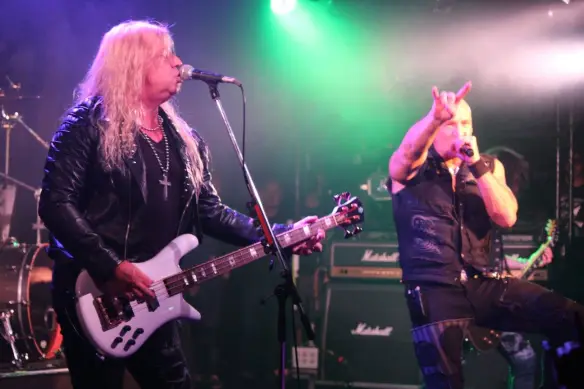 They open the set with "Final Embrace" from their second album "Jaws of Death" from 1999, followed by "In Metal We Trust". We're off to a great start to a great evening of proper German heavy metal the way we normally like it: heavy, yet melodic.
"Angels of Mercy" is one of the highlights of the evening for a great crowd who keeps going throughout the gig. The band who arrived for the Japan tour from Canada might be jetlagged but it doesn't show at all. We get a non-stop burst of energy from both the stage and the audience. It is obvious that the band members are having fun together and that they love performing for their fans.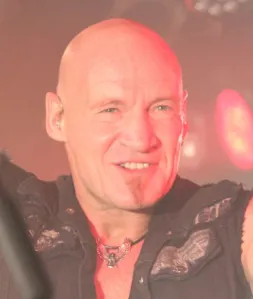 Primal Fear delivers at a furious speed and things don't calm down until after "Rollercoaster", when we get a beautiful guitar solo from Alex Beyrodt as an intro to "The Sky is Burning". "Nuclear Fire" is a clear crowd favourite and so are "When Death Comes Knocking" and "Chainbreaker". When they finish their regular set with their anthem "Metal is Forever" the audience is boiling over. As an encore we get "Fighting the Darkness", a powerful ballad, before "Running Through the Dust" finishes a great evening of quality heavy metal. Metal is indeed forever and this German band knows how to serve it. Great stuff.
Primal Fear, Club Quattro, Shibuya, Tokyo, Japan, 7th June 2016 – track list
Final Embrace
In Metal We Trust
Angel in Black
Rulebreaker
Sign of Fear
Seven Deals
Drum solo
Angels of Mercy
The End is Near
Rollercoaster
The Sky is Burning
Nuclear Fire
When Death Comes Knocking
Chainbreaker
Metal is Forever
Fighting the Darkness
Running in the Dust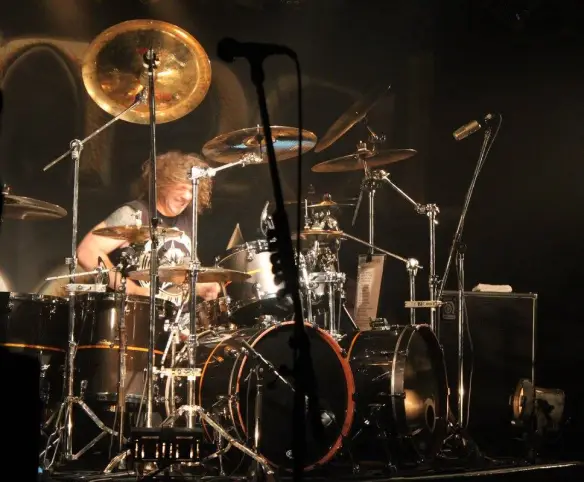 Primal Fear – band members
Ralf Scheepers – vocals
Mat Sinner – bass
Alex Beyrodt – guitar
Tom Naumann – guitar
Francesco Jovino – drums
Magnus Karlsson – guitar (not part of the current tour)