Album review: Svart Crown "Abreaction"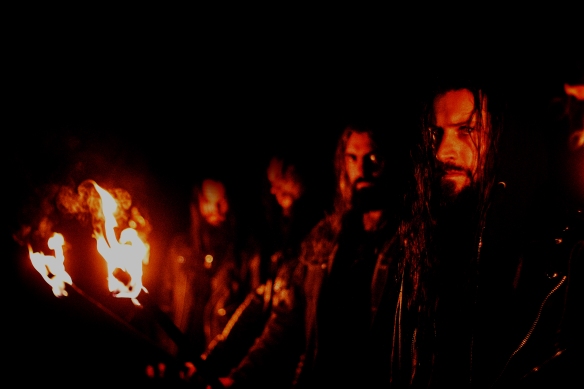 French blackened death metal band Svart Crown is back with a fierce new album. Angry as hell, possessed, heavy and darker than dark.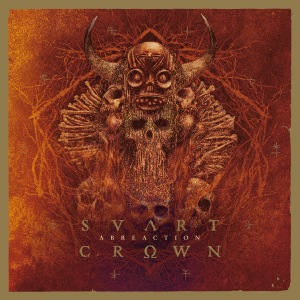 "Abreaction" is the Nice-based band Svart Crown's fourth full-length studio album. Since the last album, 2013's "Profane", half the band has left. JB Le Bail (vocals and guitar) is still the ringleader and bassist Ludovic Veyssière is his right-hand man. They have been joined by drummer Kévin Paradis and guitarist Kevin Verlay, both from the band Agressor (they are now on double duty playing in both bands). Based on the new album, the new line-up works great. They're tight, precise and brutal.
The album starts on the slow side with "Golden Sacrament", which is a slow-paced, doom-laden and atmospheric intro. Then the mayhem starts. "Carcosa" is a full-on assault of musical aggression. But in the middle of the chaos there is a glimmer of hope with some fine guitar playing appearing among all the rubble. "The Pact: To the Devil His Due" is one of the album's best tracks. It's dark and heavy extreme metal, but with a bit of a doom-feel to it as it grooves along. It's a rather interesting mix of styles that works well. In the middle of the track, everything stops and we get some medieval chants before the song gets back on track again. Great stuff. This terrific dark mix of brutal assaults and slower doom parts continues throughout this possessed album. "Khimba Rites" has some great guitar work that gives the song something extra while the sinister and somewhat Behemoth-like "Orgasmic Spiritual Ecstasy" is an obvious favourite song. "Nganda" closes a fantastic album in pure fierceness.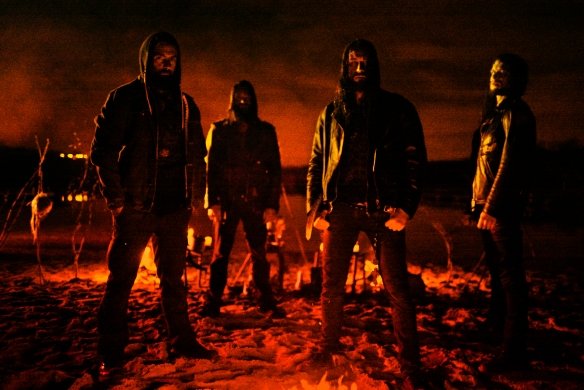 Svart Crown's "Abreaction", recorded in Paris by French producer Francis Caste, is out now on Century Media.