Ex-Europe guitarist Kee Marcello to release new solo album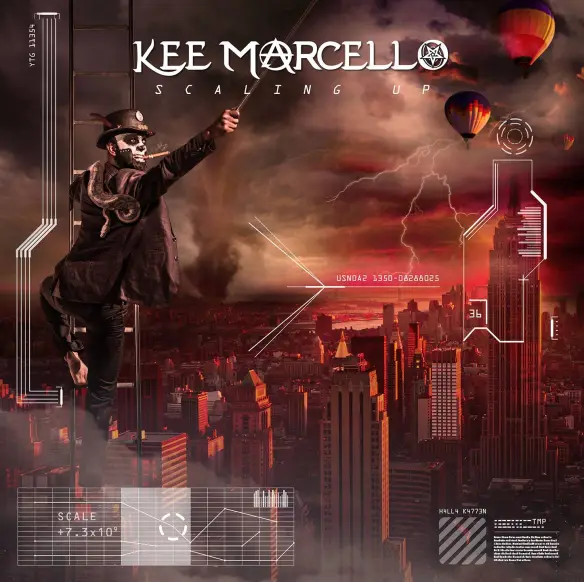 Swedish guitar hero Kee Marcello will return with a new solo album in October.
Former Europe and Easy Action lead guitarist Kee Marcello, perhaps best known for his guitar solo on Europe classic "Superstitious", will release a new solo album in October.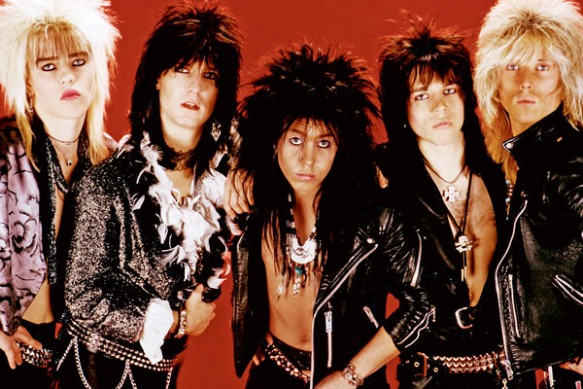 Kee Marcello first made a name for himself in Swedish glam metal band Easy Action in the early to mid-1980s. In 1986 he joined Europe – just as they hit the big time with "The Final Countdown" – as a replacement for original guitarist John Norum. He remained with the group until they broke up in 1992 and also took part in the band's one-off reunion gig in Stockholm on New Year's Eve 1999, which was the first and only time Europe has performed with both John Norum and Kee Marcello. When Europe reformed with its classic line-up in 2003, Marcello was not included.
Since leaving Europe, while mainly out of the limelight, Marcello has remained active in the music business, not only as a musician but also as songwriter and producer. Among the artists he has performed with are Alannah Myles, In Flames and Snowy Shaw. In 2013-14, he was part of the cast in the Swedish edition of the Rock of Ages musical.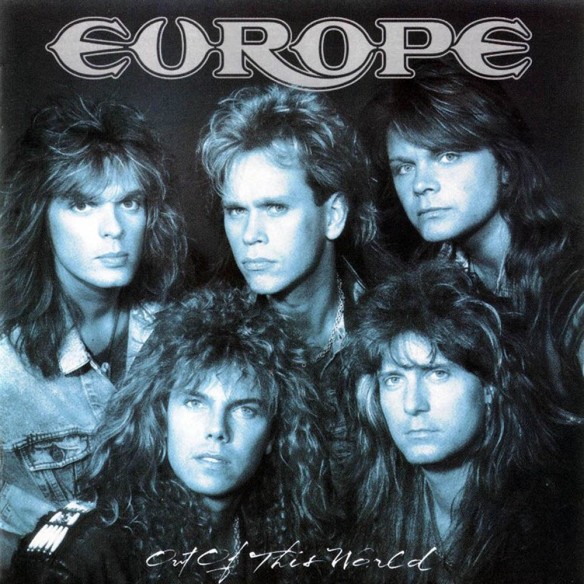 In Kee Marcello's band we currently find Ken Sandin (Swedish Erotica, Alien, Bobby Kimball) on bass and Darby Todd (The Darkness, Hot Leg, Gary Moore) on drums. A notable guest on the forthcoming album is Whitesnake keyboardist Michele Luppi.
Marcello's new solo album will reportedly be steeped in the classic melodic hard rock sound of Europe but it will also have a few nods here and there to the glam of Easy Action. Two of the tracks on the album, "Wild Child" and "Don't Know How to Love No More", are songs that were written for Europe and known to Europe fans as they were part of the much-talked about Europe bootleg "Le Baron Boys" which consisted of demo recordings from 1989-90.
Frontiers Music will release Kee Marcello's "Scaling Up" on 14th October. Kee Marcello will be touring in the UK and Sweden in September and October.
www.facebook.com/keemarcellorocks