Album review: Vindland "Hanter Savet"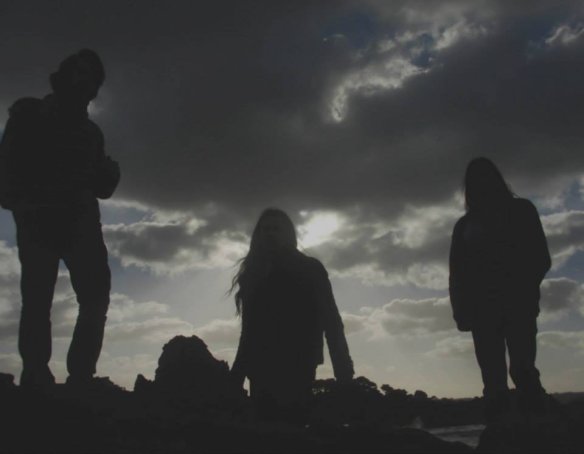 Vindland gives us melodic pagan black metal from France on their debut album "Hanter Savet".
When something is labelled "pagan black metal" it gets my attention. And this album deserves it. It keeps my attention throughout. Great stuff, it's up there with the best of the genre. The information about Vindland is rather limited and the questions are many. How come a French band can come seemingly from nowhere and match the best? I know next to nothing about this band (perhaps this is deliberate?) but I do know that this is really, really good stuff that deserves your attention and your business. Apparently they have been around for over a decade and previously released an EP in 2009.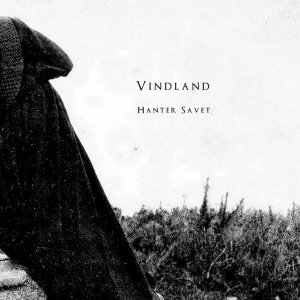 They have great songs, production, musicians…. What's there not to like for someone who is into pagan black metal? Unlike many of the genre's leading figures, the members of Vindland are no Norsemen or Finns. They come from France and just like some Nordic pagan metal bands sing in their native tongue, most of the lyrics on this album are written in Breton, a Celtic language spoken in Brittany, France.
On "Hanter Savet" we get eight original tracks (all great stuff with no weaknesses) plus a re-recording of "And The Battle Ended" which originally appeared on the band's 2009 EP. The album has a great dark atmosphere that sets the tone for the music which combines some rather catchy and somewhat unusually melodic pagan black metal with plenty of good guitar riffs. Vindland's music on this album is quite varied, but all within the band's signature sound. The great melodies set this apart from the pack.
Vindland's "Hanter Savet" is out now on Black Lion Records.
www.facebook.com/vindlandbzh / www.facebook.com/blacklionrecords666