EP review: Bloodshed Remains "Peace"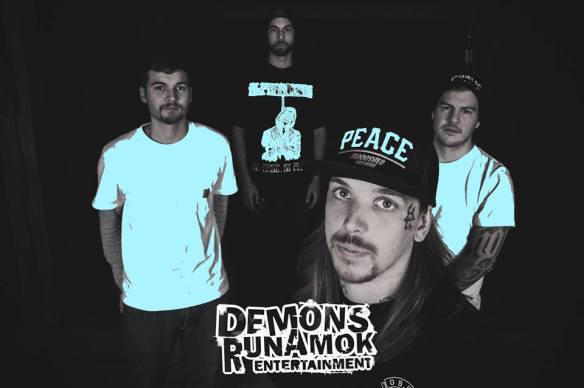 Austrian hardcore act Bloodshed Remains is back with an in-your-face EP.
Formed in Austria in 2006, Bloodshed Remains is a great, energetic and in-your-face hardcore act with attitude. Following a brief intro (the title track "Peace"), we get three hardcore tracks on this new EP.
"Bright Lies" is a straightforward two-and-a-half-minute hardcore track. On "Burnt Out" we get some fine bass work from bassist Hatsch that makes this track stand out. Brilliant stuff. If we get more of that bass on future tracks, this band will go places with their music. The EP's final track, "Victim of Circumstance", is the most aggressive song. It rides along like an angry gang looking for trouble. More perpetrator than victim perhaps.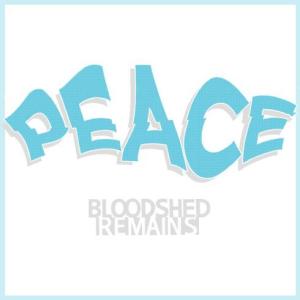 There are some hints of our favourites Suicidal Tendencies in Bloodshed Remains' music. However, this is a less sophisticated take on the music without the flashy thrash metal guitars and other crossover influences. This is somewhat more basic and different. Austria is no doubt far away from Venice, California. Bloodshed Remains plays less flamboyant hardcore music without bells and whistles and where the guitars have more of a support role – no big guitar solos or things like that. More like the sheer power of bands like Sick Of It All, if you know what I mean.
The "Peace" EP is out now on Demons Run Amok Entertainment. A new full-length album is planned for 2017.
www.bloodshedremains.at/ www.facebook.com/bloodshedremains.ychc