Gig review: Watain and Anaal Nathrakh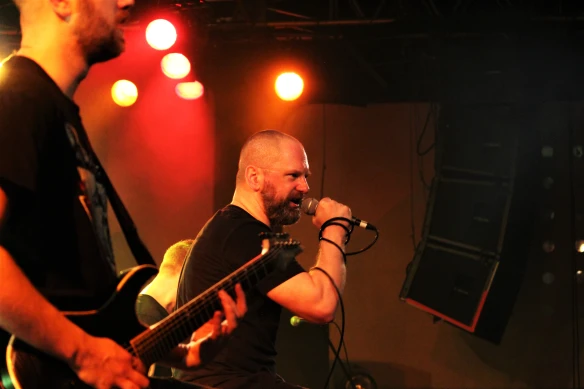 Roppongi Rocks spends a Friday night in Shibuya filled with extreme metal performed by Watain, Anaal Nathrakh, Ethereal Sin and Hybrid Nightmares.
Watain, Anaal Nathrakh, Ethereal Sin and Hybrid Nightmares at Duo Music Exchange, Shibuya, Tokyo on 1st March 2019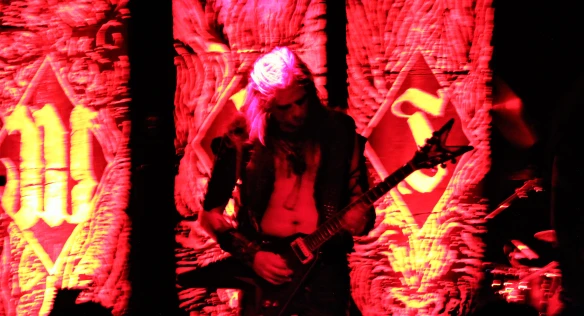 A Friday night in Shibuya can mean anything. I choose to spend it at an Evoken de Valhall-produced brutal music fest. It turns out to be an evening filled with corpse paint. Three of the four bands on the bill sport some form of corpse paint. Nothing wrong with that if you have the attitude, skills and work ethic to back it up.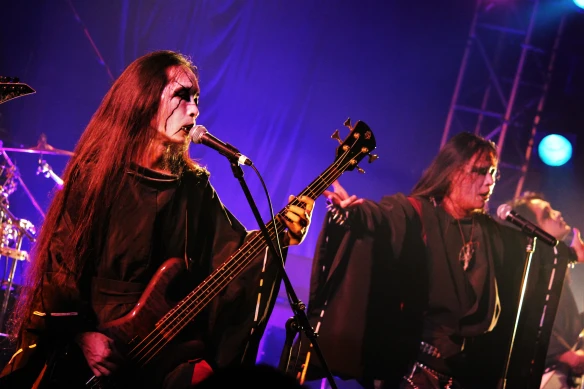 Enthusiastic Australian extreme metal band Hybrid Nightmares is the evening's opening band. Walking on stage at 5:30pm on a Friday may not be optimal, but the Aussies do a good job of getting this evening going. Japanese extreme metal band Ethereal Sin, fronted by Yama Darkblaze, follows and they seem to be getting better every time I see them live. They combine extreme metal with pagan metal influences and Japanese cultural touches. They can perhaps best be described as a Japanese take on Cradle of Filth. This evening they give us a solid set that proves this band is here to stay and it is one of the more interesting metal bands in Japan at the moment.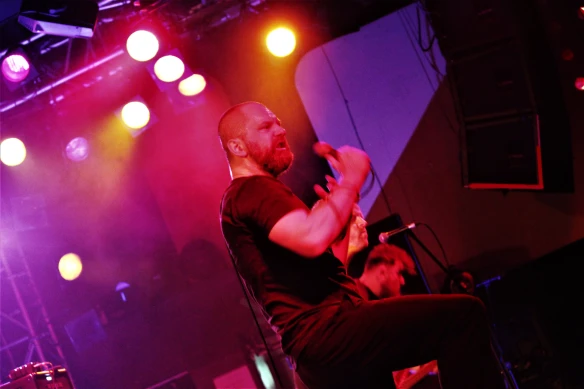 Anaal Nathrakh, the only band on the bill tonight not wearing make-up, is also the best part of this evening for me. They open an energetic show with "Obscene as Cancer". Vocalist Dave Hunt and guitarist Mick Kenney formed the band in England in 1999. Throughout the band's career they have relied on bringing in session guys and touring musicians rather than adding permanent members. Among the musical highlights of this evening's set are the fantastic "Forward!", "Submission is for the Weak" and "Do Not Speak".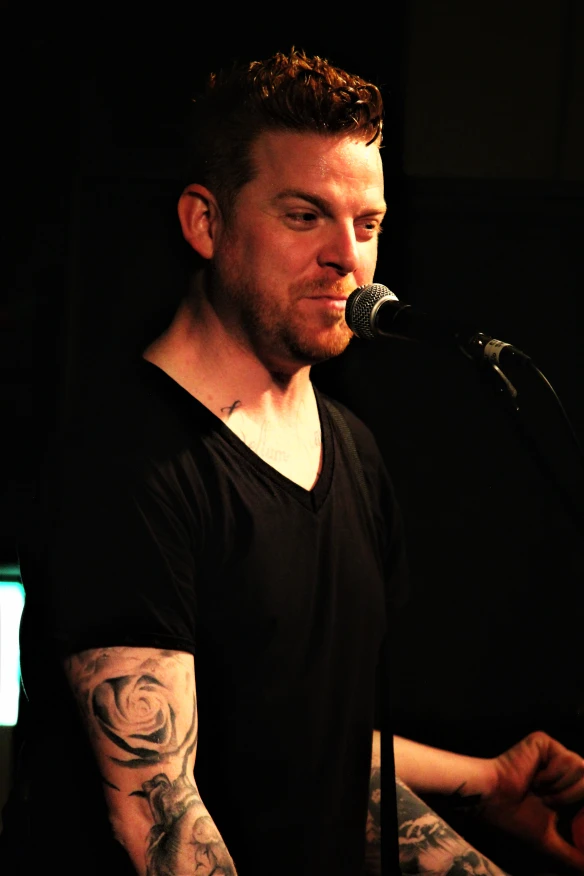 While musically this sounds quite different, there are some obvious similarities here with another extreme band from Birmingham, Napalm Death. It is perhaps not a coincidence that Napalm's Shane Embury has also played with Anaal Nathrakh in the past. An Anaal Nathrakh show is a high-energy affair mixing brutal music with constant (and very British) onstage banter between songs. It's like a terrifically brutal musical version of the British TV shows "Fawlty Towers" and "The Young Ones". I love it! The band encourages and gets several stage divers to become willing participants in the chaos. They finish a terrific set with "Idol".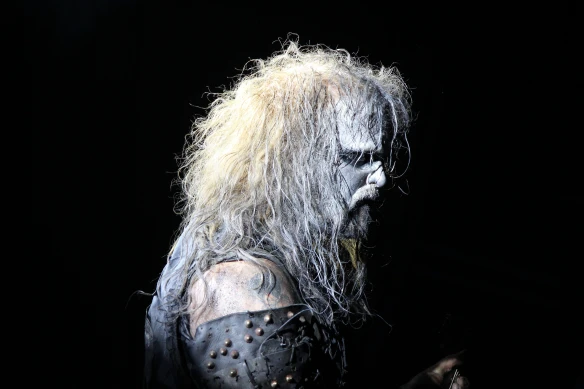 Swedish black metal band Watain last toured Japan in 2015. Since then the band has released the great album "Trident Wolf Eclipse" in 2018. This evening, the band performs four songs from the latest album as well as the expected old favourites. They open strongly with "Storm of the Antichrist", "Nuclear Alchemy" and "The Child Must Die".
The highlight for me of the 12-song set is no doubt "Sworn to the Dark". This Watain classic is one of the best extreme metal songs of all time. Another highlight is a splendid cover of Bathory's 1985 classic "The Return of Darkness and Evil". They close a solid set with the majestic "The Serpent's Chalice". The band is as sinister as always. We get a stripped down show with no fire, pyro or blood, but the band manages to still come across as sincerely evil with the help of a few upside crosses, some banners and the band members themselves and, of course, the punishing music they perform. The fact that the band is more or less performing in darkness for most of the set underpins the band's dark yet often surprisingly melodic black metal.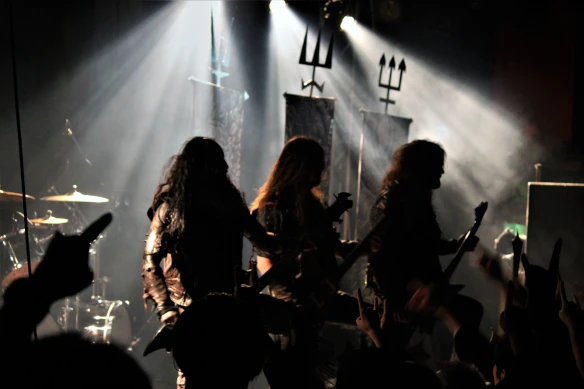 www.facebook.com/watainofficial
www.facebook.com/anaalnathrakhofficial
www.facebook.com/hybridnightmaresofficial