Album review: Bloodride "Planet Alcatraz" – thrash metal from Helsinki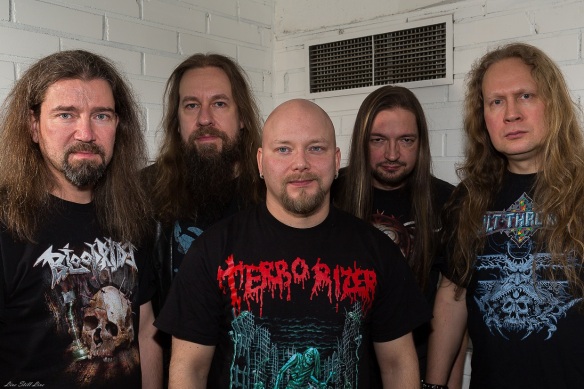 Bloodride: Old-school thrash metal from Helsinki.
Bloodride is a thrash metal band from Helsinki, Finland formed in 2000. The band released its first EP in 2004 and its debut full-length album, "Crowned in Hell", came out in 2011. "Planet Alcatraz" is the band's third album. The musical assault is quite good. It's quite catchy actually, but with plenty of fierce thrash metal riffing. The title track is fantastic and so is "Beyond Repair". There are also other gems on this album which is quite varied, within the imagined constraints of what a Finnish thrash metal band is supposed to sound like.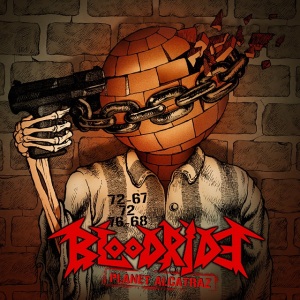 Bloodride sounds quite like old-school thrash metal but there are also some darker influences that are verging on death metal, especially when it comes to the harsh, frustrated and angry vocals. Here and there the vocalist's deep Finnish roots shine through, which is great as it adds a bit of originality to the songs. On the closing track, "Marching Off to War", the song goes from a thrash metal piece into a Finnish singalong at the local bar.
The album was recorded at Peter´s Cross Studios by Petteri Lammassaari (who is also Bloodride's co-founder and drummer) and mixed and mastered by Jarno Hänninen at D-Studio.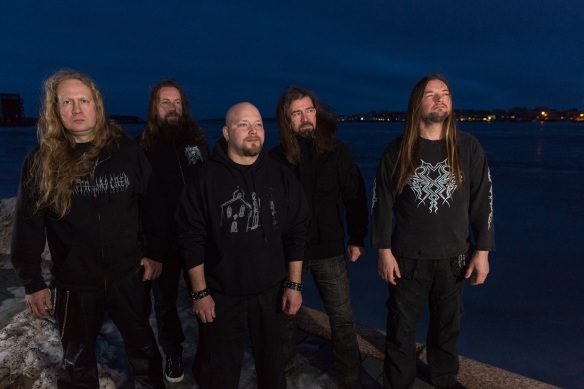 Finland keeps delivering. We have never doubted this nation's place at heavy metal's head table.
Bloodride's "Planet Alcatraz" will be released on Inverse Records on 25th November.
www.bloodride.com / www.facebook.com/bloodride