Album review: Decadence "Undergrounder" | Terrific Swedish thrash metal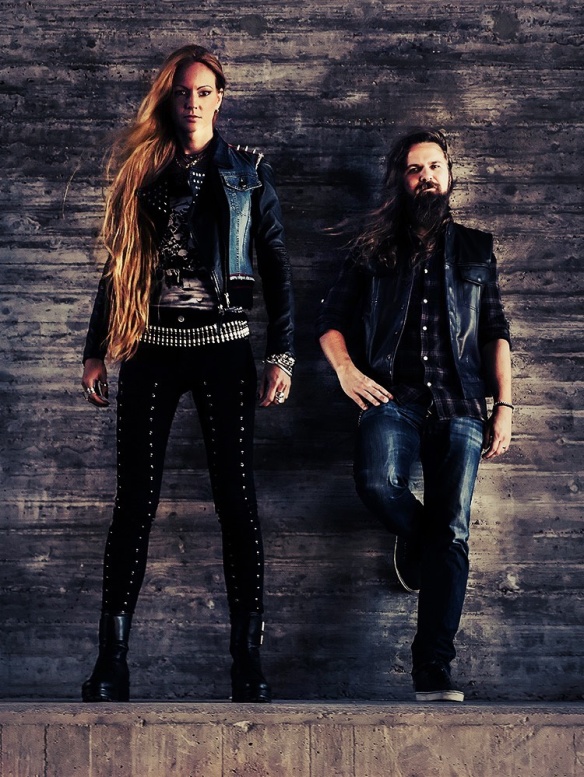 New album "Undergrounder" brings Decadence to the front of the current wave of Swedish thrash metal bands.
Decadence's "Undergrounder" album is mostly made up of thrash metal played at breakneck speed. I really like it. It has a sound foundation in classic 80s Bay Area thrash metal but with a modern touch to it. It is also, for the most part, a tad bit more melodic than much of the old-school thrash metal.
The Swedish thrash metal scene seems to be on the verge of something very interesting with new bands appearing and old revitalised bands doing new things. Decadence is at the very front of that crowd together with bands such as Ice Age and Tyranex.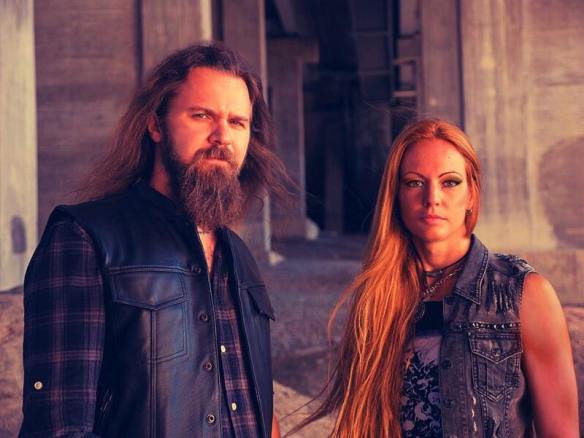 Decadence formed in 2003 when guitarist Metallic Kitty Saric, at the time only 16 years old, started singing. In 2004, they put together their first demo and in 2005 they released their self-titled debut album. They quickly released their follow-up album in the same year. Now they are back with "Undergrounder", the band's fifth studio album and it kicks ass.
The track "Undergrounder" is one of the best tracks here, but the fierce "Manifesto" is my favourite on this album. Bloody hell, the energy and relentlessness on that track is terrific. "The Inner Circle" has a similar attacking energy to it.
Metallic Kitty has that great pissed-off attitude in her voice. The band has an easily recognisable sound: great melodies, fantastic riffing and shredding guitars, a tight rhythm section and then that angry voice coupled with plenty of energy. All of that packaged together into one fine thrash metal album containing eight strong songs.
In addition to the core duo of Kitty Saric and Kenneth Lantz, on this album Decadence has brought in Lawrence Dinamarca from Nightrage as a session drummer. With such a strong album in the market, I reckon that Decadence sooner rather than later need to have a full band line-up and get out on the road with this music. This music is too good to not be performed at clubs and festivals this year.
Decadence's "Undergrounder" is out now via Heavy Dose. Buy it. It'll make you play air guitar and headbang.