Album review: Kobra and the Lotus "Prevail II"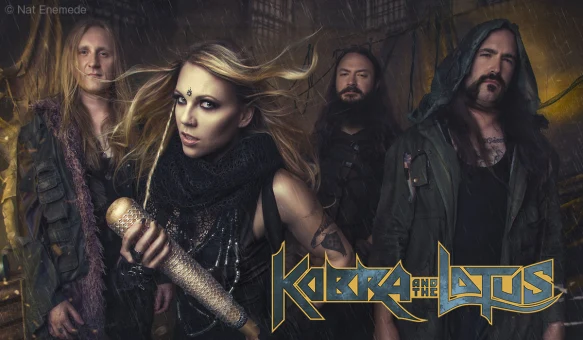 The Canadian metal force Kobra Paige and her band Kobra and the Lotus are back with their fifth studio album.
Kobra and the Lotus formed in 2009 and "Prevail II" is the band's fifth studio album. Vocalist Kobra Paige (who some of you may remember from her guest appearances on tour with Kamelot) is the band's frontwoman and the only remaining original member of the band. As such she is at the centre of this Canadian metal ship conquering the world.
This is powerful and energetic melodic metal. It sounds modern and contemporary while still influenced by proper 80s and 90s metal. On fabulous tracks like "Human Empire" and "You're Insane", there are fantastic echoes of bands such as Judas Priest and Queensrÿche. Great heavy metal combining fab songwriting with musicianship and terrific vocals. On other tracks, such as "Heartache" and "White Water", it is more melodic and calmer. Overall the album provides a great mix of styles with songs built around the strength of Paige's voice. The band very elegantly manages to balance between heavy riffing and more mainstream rock. The music is heavy enough to keep people like me happy but also accessible enough to have mainstream appeal. They have already toured with KISS and Def Leppard and are well on their way to move up in the world of metal.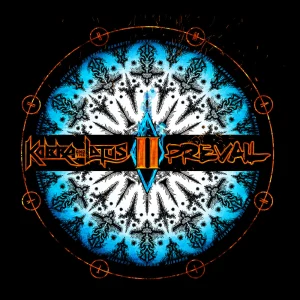 In addition to the album's ten tracks, the Japanese version comes with two bonus versions of the track "Let Me Love You"; an acoustic version and a version sung in Japanese. Both bonus versions are terrific.
Kobra and the Lotus' new album "Prevail II" is out on 25th April via Ward Records in Japan and on 27th April via Napalm Records internationally.