Single review: Angeline "Higher Than Love"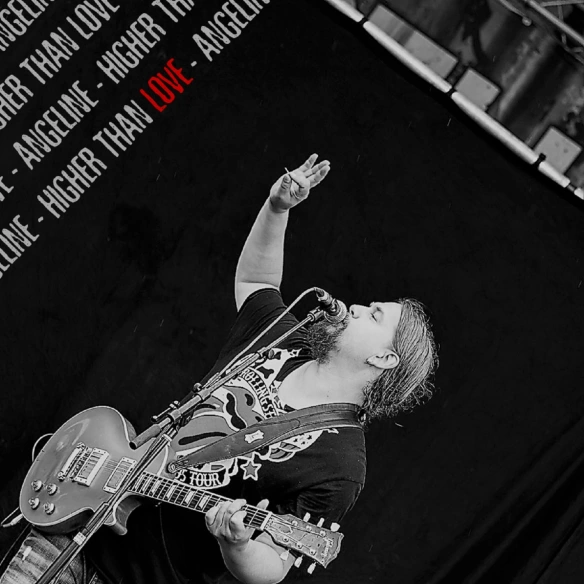 Swedish melodic rockers Angeline are back with a new single with a splendid B-side track.
A few months ago, Swedish melodic rockers Angeline released their latest full-length studio album, "Shadowlands". Now they're back with a two-track single featuring "Higher Than Love" (taken from the recent studio album) and the previously unreleased "Somebody Save Us Now". It is once again guitar-based hard rock of the melodic kind. The title track is catchy radio rock while "Somebody Save Us Now" is my clear favourite as it has a bit more bite to it. The song sounds like it would work a treat in Angeline's live set. It features great melody, terrific guitars, a rock solid rhythm section and it is very groovy. In other words, it could have been an Electric Boys song. Angeline is now 32 years into their career and they're better than ever. Obviously, I still love their "The Legend" demo from 1988, but the more mature version of Angeline is really delivering at a high level. There is talk about a brand new Angeline EP being released later this year. Until then, put on your dancing shoes and groove along to this new single.
Angeline's "Higher Than Love" single will be released digitally on 25th January. 
www.facebook.com/angelinetheband