Gig review: Graham Bonnet brings an exquisite new version of Alcatrazz to Japan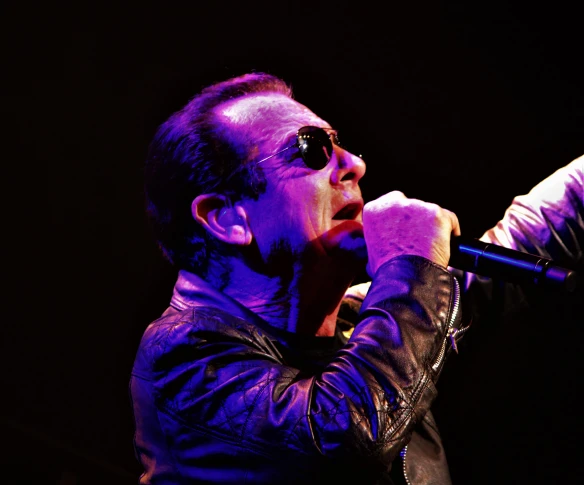 Alcatrazz at Tsutaya O-East, Shibuya, Tokyo on 28th May 2019 
Graham Bonnet brings an exquisite new version of Alcatrazz to Japan and shows us all that he's still got it. Blimey! What a great evening of world-class rock'n'roll.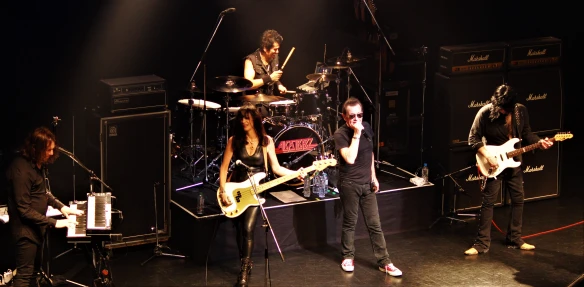 Graham Bonnet, one of the best and most legendary voices in the history of rock, has always had a loyal audience here in Japan, even when things have been a bit quiet elsewhere. But in recent years he has a had somewhat of a career upswing and he has been a very frequent visitor to Japan with Michael Schenker's Temple of Rock, Michael Schenker Fest, Graham Bonnet Band and Alcatrazz. This week he's back touring Japan with a reformed line-up of his classic band Alcatrazz. 
The 2019 version of Alcatrazz is splendid. Anchored by Mark Benquechea on drums and Beth-Ami Heavenstone on bass, there is a rock-solid foundation. Original member Jimmy Waldo is using his keyboard wizardry to create magic and Joe Stump quickly proves that he is a worthy lead guitarist (a band position previously filled by people like Yngwie Malmsteen and Steve Vai). The band's live performance is world-class and topped by Graham Bonnet himself. His characteristic voice – which has been the voice of not only Alcatrazz but also bands such as Rainbow, Michael Schenker Group, Impellitteri and Blackthorne – is still there, 51 years after he had his first hit single. He still has his voice intact and he's also an entertainer that gives us his all on stage.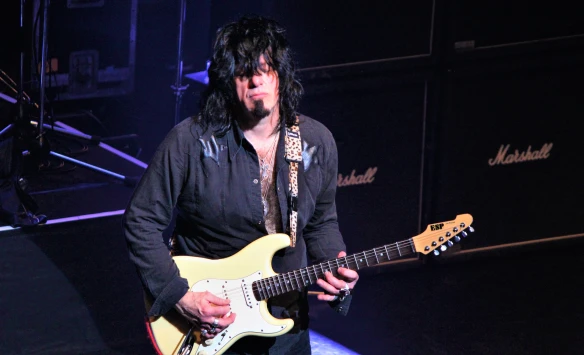 This evening in Tokyo, the band performs almost the entire Alcatrazz debut album "No Parole from Rock'n'Roll" from 1983. They kick off with a high-energy version of the splendid "Too Young to Die…Too Drunk to Live". Then we get "General Hospital", "Jet to Jet", "Hiroshima Mon Amour", "Island in the Sun", "Kree Nakoorie", "Big Foot", "Starcarr Lane" and "Suffer Me". They only leave out the Yngwie Malmsteen instrumental "Incubus".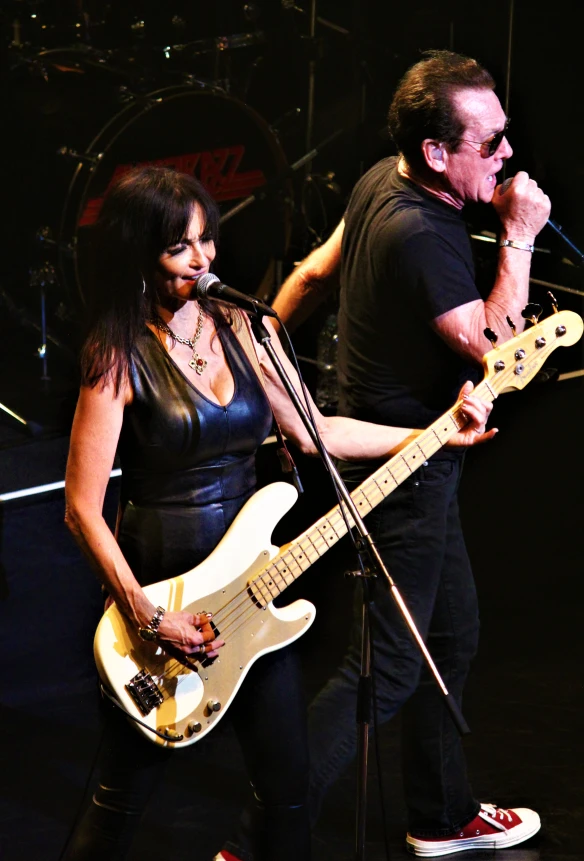 The second half of the show is a collection of some of the best bits of Bonnet's long career where we get to hear Rainbow songs "All Night Long" and "Since You Been Gone", Bonnet's solo hit "Night Games", MSG's "Rock You to the Ground", "Stand in Line" and "Leviathan" by Impellitteri, "We Won't Be Forgotten" by Blackthorne and Graham Bonnet Band's "Long Island Tea". It shows how varied and terrific Bonnet's back catalogue is.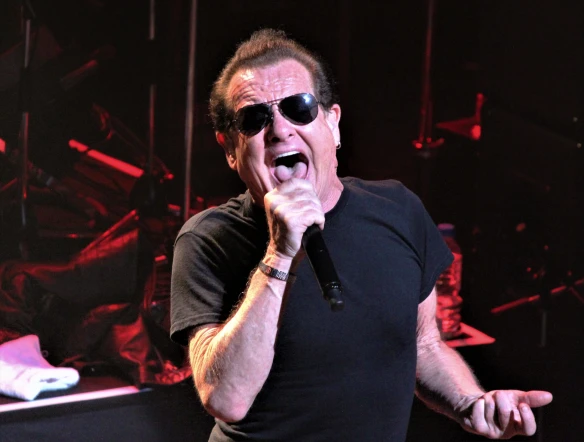 The encore consists of Graham Bonnet Band's "Into the Night", Rainbow classic "Lost in Hollywood" and Impellitteri's "Goodnight and Goodbye". It's a great finish to a splendid evening which left no one in the audience unhappy. 
This was a world-class rock'n'roll show by a living legend who still delivers and who has a band to match his greatness. Alcatrazz will be back on stage in Tokyo on Friday with a different setlist, one more focused on the Rainbow album "Down to Earth". Following the four-date Japan tour, the band will tour Australia and then Europe. There are also plans for recording a new Alcatrazz studio album. Log live Graham Bonnet!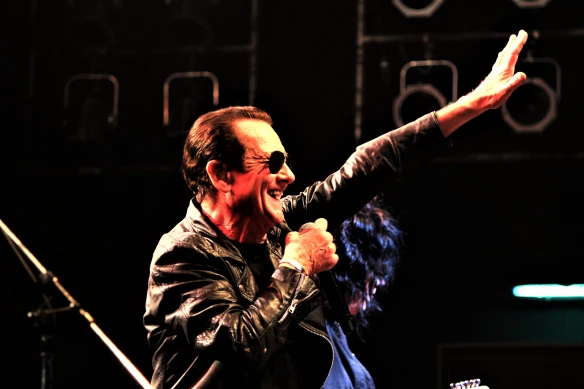 www.facebook.com/grahambonnetmusic