Loud Park gig report: Michael Schenker Fest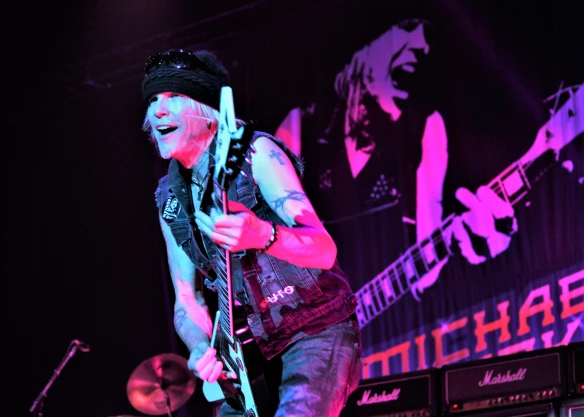 Michael Schenker brought Gary Barden, Graham Bonnet and Robin McAuley as well as their old MSG colleagues to Japan for another terrific trip down memory lane.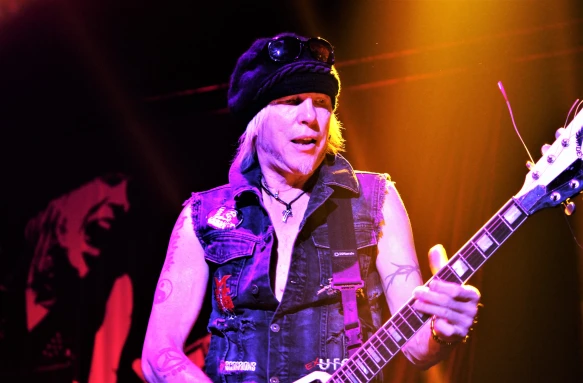 Michael Schenker has long been a crowd favourite in Japan. He frequently tours Japan and performs in front of sold-out venues. This time he is headlining a rock festival with his Michael Schenker Fest, a touring band made up of old colleagues from MSG.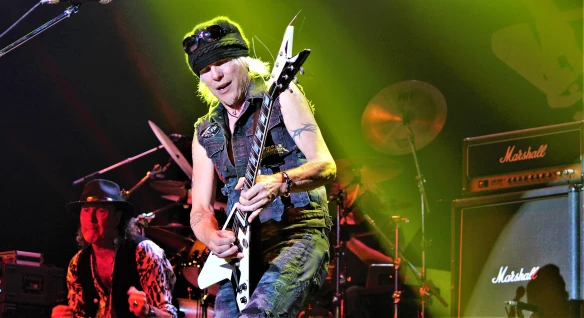 In June 2015, Michael Schenker and Graham Bonnet reunited on stage for the first time during a Japan tour of Michael Schenker's Temple of Rock and Graham Bonnet Band. In 2016 they returned to Japan and performed together again, this time with Michael Schenker Fest which also featured two other legendary MSG singers, Gary Barden and Robin McAuley. That resulted in great shows and a live DVD. In 2017, they are back in Japan and Michael Schenker Fest headlines the big Loud Park festival on 15th October. It is once again an MSG love fest.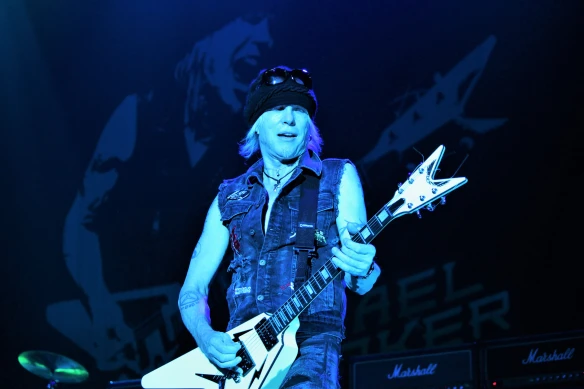 In addition to the three former MSG vocalists and, of course, Michael himself, we also get Ted McKenna on drums, Steve Mann on guitar and keyboards and Chris Glen on bass. It is essentially the same show and mainly the same songs as we saw last year, but when it is this good, who cares? Michael Schenker Fest gives the Japanese audience what it wants. The execution is flawless. We get a bunch of veterans who seem to find joy in playing together again. No drama, no rivalry, only a bunch of great musicians having fun doing what they do in front of their loyal fans. I am sure there are long rehearsals and much planning behind this show, but it seems so effortless. Like a bunch of friends jamming it away. There is so much experience and pedigree in this group of musicians, not just from MSG, but also from artists such as Scorpions, UFO, Rainbow, Alcatrazz, The Sensational Alex Harvey Band, Ian Gillan, The Sweet, Gary Moore, Survivor, Lionheart and much more.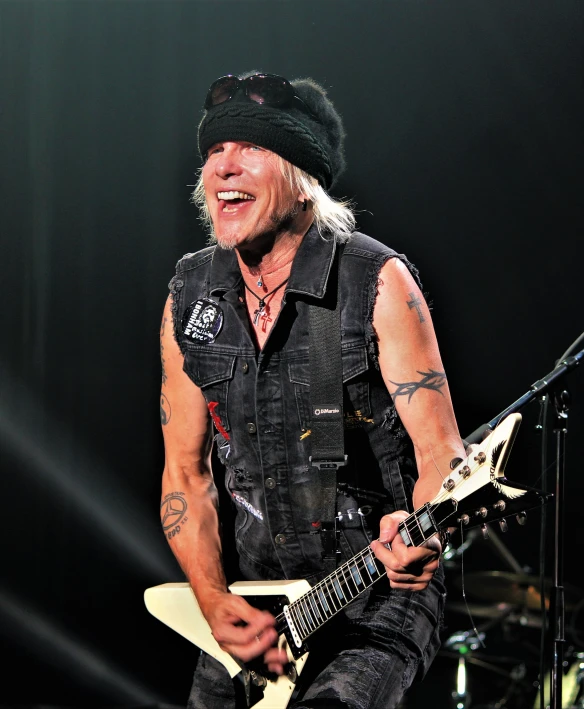 Following tours around the globe this and last year, the former MSG gang is a well-oiled machine. The three vocalists all still got it. They have voices that can deliver and they do as the band pumps out classics from Schenker's long career. The band is in top shape and Michael Schenker is so clearly enjoying himself up on stage. The constant sparkle in his eyes and the big smile on his face when he plays his guitar in front of his fans are priceless.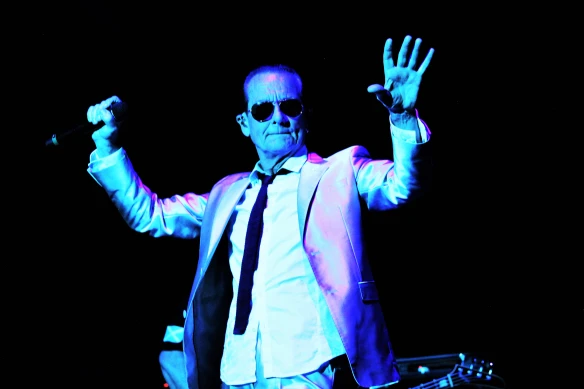 The bulk of the set is of course made up of MSG classics, including some of my personal favourites such as "Let Sleeping Dogs Lie", "Attack of the Mad Axeman", "Assault Attack", "Save Yourself" and "Bad Boys". But we also get one Scorpions song ("Coast to Coast") and the UFO songs "Rock Bottom" and "Doctor Doctor" finish another Japanese triumph for Michael Schenker. Splendid, inspirational.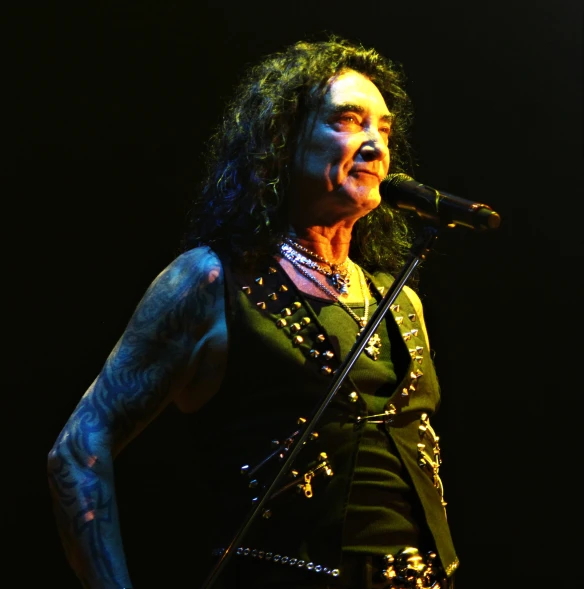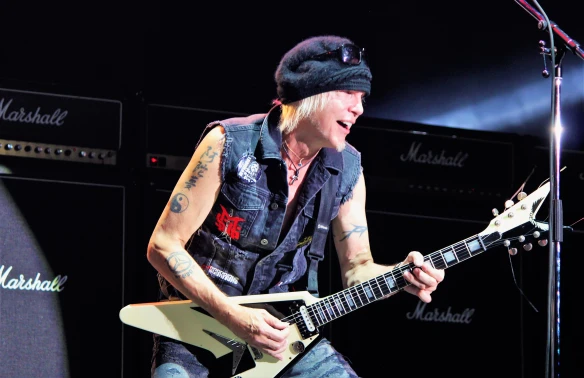 www.facebook.com/michaelschenkerrocks