Michael Schenker to return to Japan with Graham Bonnet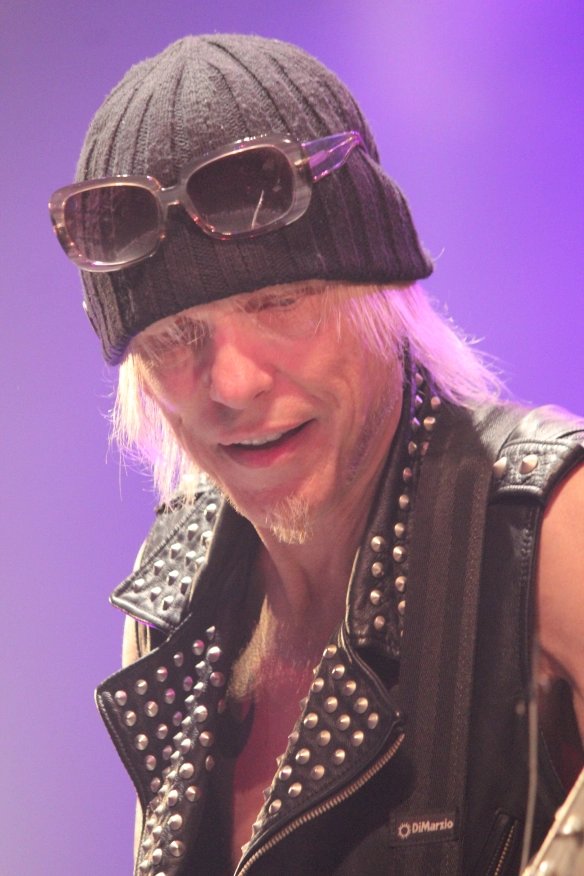 In June 2015, Michael Schenker reunited with his former MSG vocalist Graham Bonnet for the first time since the early 1980s when they toured Japan together with Michael Schenker's Temple of Rock and Graham Bonnet Band. The tour was a huge success. In August 2016, the two rock giants will again tour Japan together, this time as part of an MSG reunion billed as Michael Schenker Fest.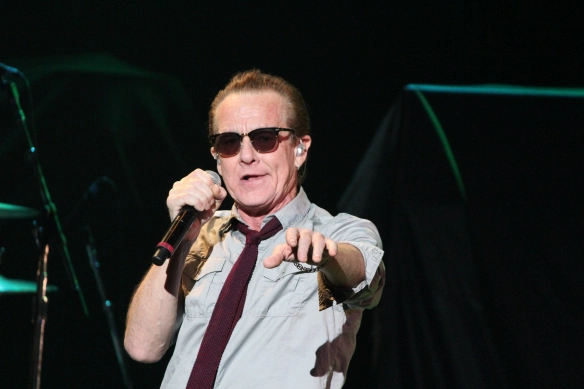 The Michael Schenker Fest line-up for the Japan tour features no less than three former MSG vocalists: Michael Schenker (guitar), Gary Barden (vocals), Graham Bonnet (vocals), Robin McAuley (vocals), Chris Glen (bass), Ted McKenna (drums) and Steve Mann (guitar/keyboards).
The Michael Schenker Fest Japan tour will consist of gigs in Osaka (23rd Aug), Tokyo (24th Aug) and Sapporo (26 Aug).