The Roppongi Rocks Music Awards – What rocked our world in 2017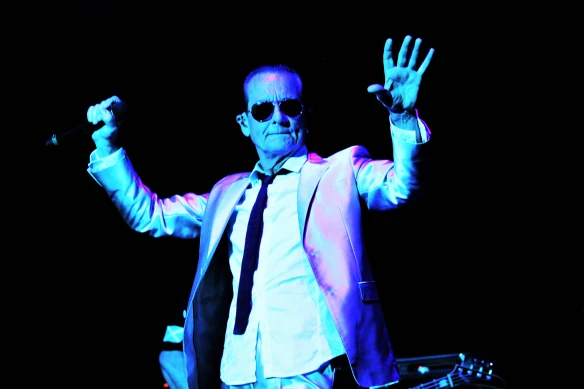 2017 was, as expected, another year filled with terrific rock music. We can't mention all the good stuff here, but here are some of our favourites from the past year.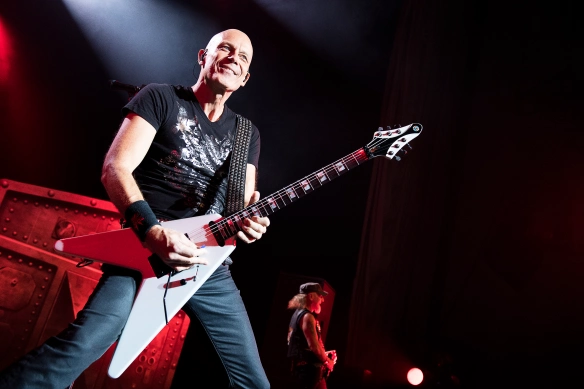 Gigs of the Year
Megadeth and Accept. Two gigs stood above the also-rans in 2017: Megadeth at Zepp Tokyo in May and Accept at Nakano Sun Plaza in September. Two veteran bands that are now perhaps better than ever before. They showed the kids how heavy metal is done. Part of the reason for them finishing on top is that they still create great new music and, unlike many of their peers, are no nostalgia acts.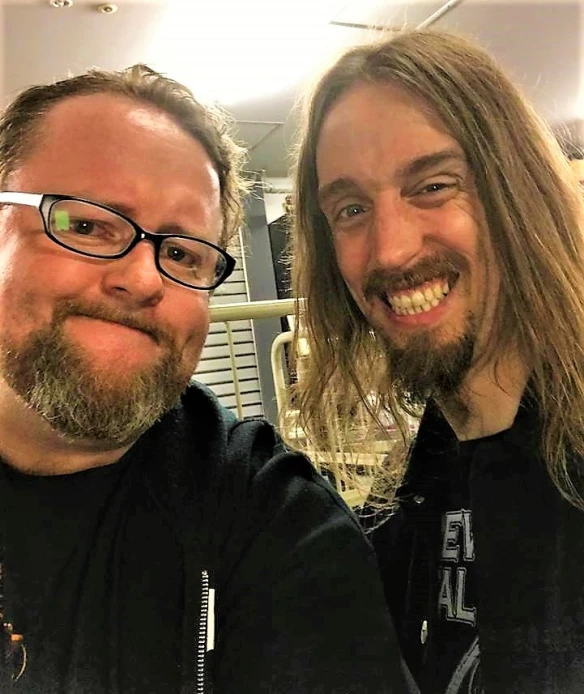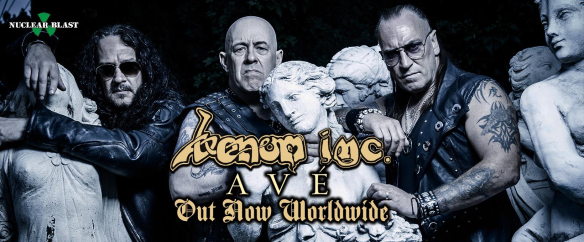 Extreme Metal Album of the Year
Venom Inc. "Avé". In Venom Inc. founding Venom members Jeff "Mantas" Dunn on guitar and Anthony "Abaddon" Bray on drums have again teamed up with vocalist and bassist Tony "Demolition Man" Dolan (who fronted Venom during the 1989-92 period). What a great trio of heaviness that has created a comeback album that beats all expectations. 
Runners up: Belphegor "Totenritual", Cradle of Filth "Cryptoriana – The Seductiveness of Decay"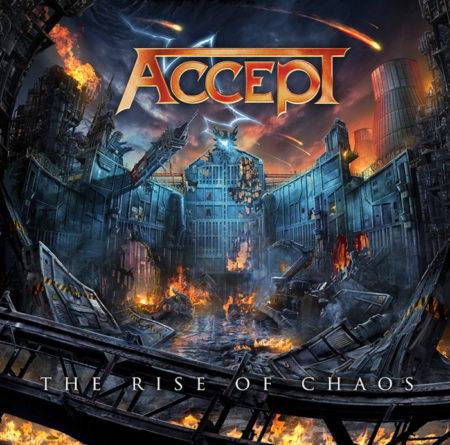 Heavy Metal Album of the Year
Accept "The Rise of Chaos". A veteran band that is better now than they ever were in the 1980s.
Runners up: Ice Age "Breaking the Ice", Iced Earth "Incorruptible"

Melodic Metal Album of the Year
CyHra "Letters To Myself". Former Amaranthe and In Flames members returned in a new band with a terrific debut album.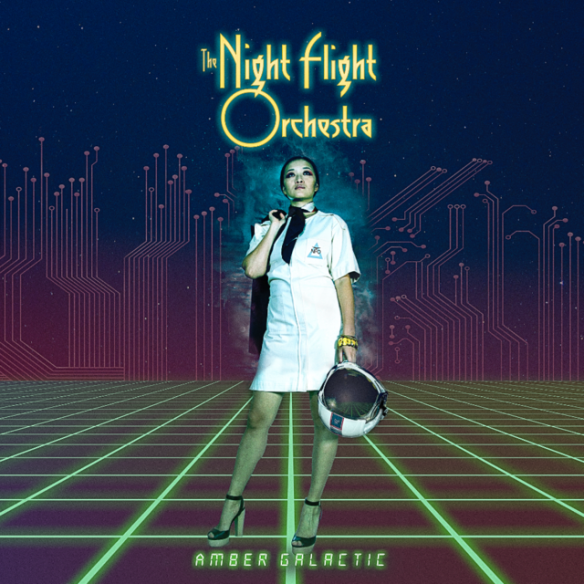 Classic Rock Album of the Year
The Night Flight Orchestra "Amber Galactic". Soilwork and Arch Enemy members got together to play some catchy classic rock fun.
Runners up: Horisont "About Time", Troubled Horse "Revolution on Repeat"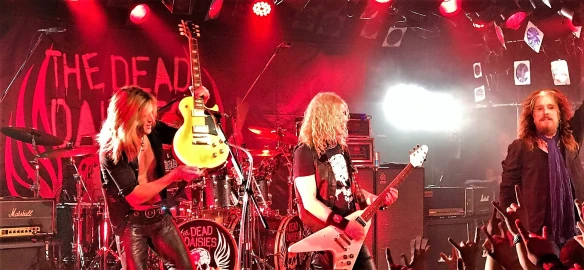 Live Album of the Year
The Dead Daisies "Live & Louder". A terrific live album that captures a great live band exactly the way they are on stage.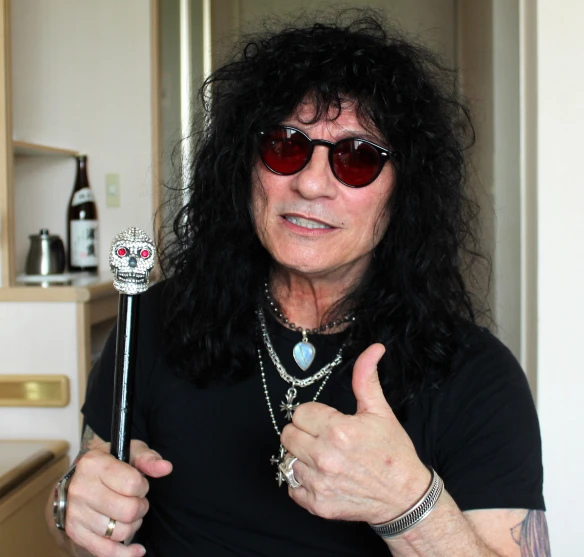 Big Love Award
Paul Shortino. A man with a big voice but an even bigger heart. He loves his fans, he loves performing his music and he loves life. In the 80s he toured Japan with Quiet Riot and in 2017 he returned to Tokyo to perform songs from his back catalogue with Quiet Riot, King Kobra, Rough Cutt and much more. Wonderful guy. The music industry could do with more people like Shortino.
Video of the Year
Marty Friedman "Whiteworm". A terrific instrumental song with a beautiful video combining Japanese art house-style drama with shots of the guitar wizard with his guitar and amps.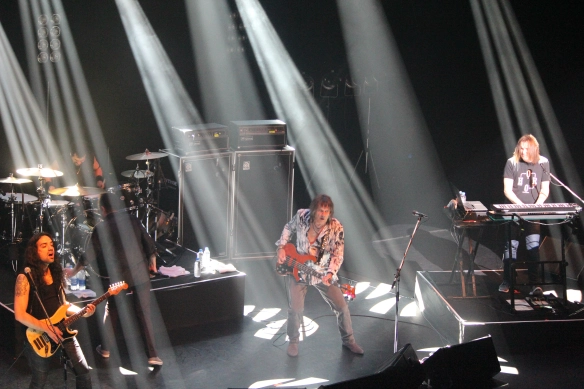 Reunion of the Year
Alcatrazz. Gary Shea and Jimmy Waldo reunited with Graham Bonnet for some special Japan dates playing Alcatrazz classics. Neither Yngwie Malmsteen nor Steve Vai were part of the reunion, but it sure was a treat for the Japanese fans. During the year, Graham Bonnet, by the way, managed to perform in Japan with Graham Bonnet Band, Alcatrazz and Michael Schenker Fest.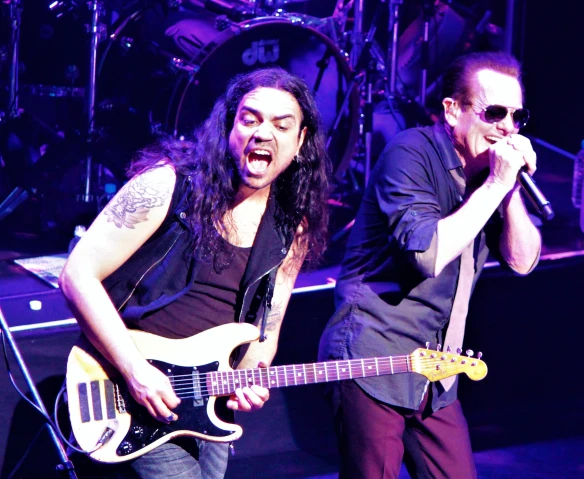 Energy Injection of the Year
Conrado Pesinato filled the shoes of Yngwie Malmsteen and Steve Vai when Alcatrazz reunited in Japan. Fab guitarist who has also played in Graham Bonnet Band. Keep an eye on this fine guitarist.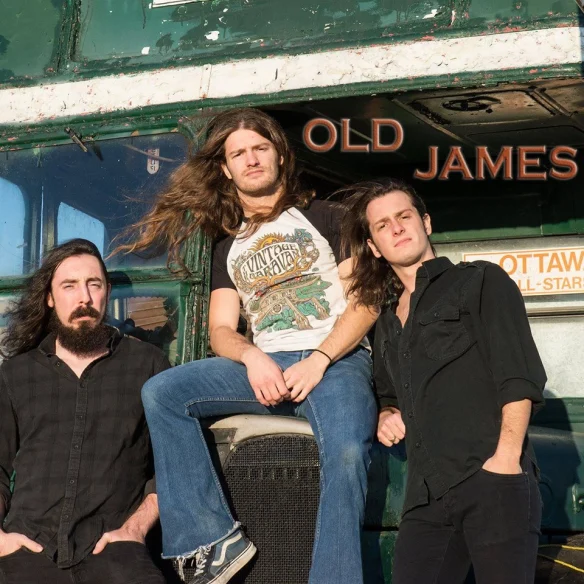 Newcomers of the Year
Ursinne arrived on the scene with a splendidly fierce and beautifully inaccessible death metal album. With legendary Bolt Thrower vocalist Dave Ingram, Jonny Pettersson (Henry Kane, Wombbath, Just Before Dawn, Ashcloud) and Sonia Nusselder (Ecocide, Shade of Hatred, Sepiroth). 
Old James: The fabulous Canadian musician Brian Stephenson (Annihilator, Skull Fist) is back with his own trio and a jam-tastic debut album. Love it.
Zornheym: Swedish symphonic extreme metal band Zornheym, led by former Dark Funeral guitarist Zorn, debuted with an album full of drama.
The Lurking Fear is a new band and its debut album "Out of the Voiceless Grave" is a brutal album without any compromises. It's an assault on your senses by a bunch of Swedish extreme metal veterans: Tomas Lindberg, Jonas Stålhammar, Fredrik Wallenberg, Andreas Axelson  and Adrian Erlandsson.
Congrats to the winners and apologies for all the great music from 2017 that we've forgot to mention here. Now on to 2018! Cheers!