Album review: Coldblood "Indescribable Physiognomy of the Devil"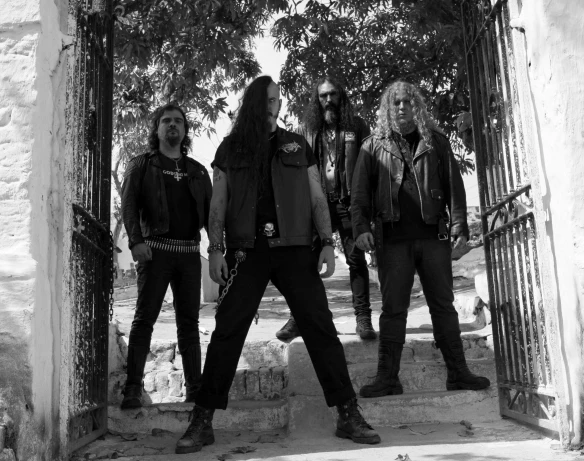 Brazilian veterans Coldblood are back with a top-class album with a stench of 90s death metal.
Formed in Rio de Janeiro in 1992, Coldblood made a number of demos (including the legendary "Terror Stench" demo) before they released their debut album, "Under the Blade I Die", in 2007. "Indescribable Physiognomy of the Devil" is the band's third full-length studio album and it is great if you're into extreme music of the early 90s death metal kind.
The band has evolved musically over the years but has kept its dirty boots firmly rooted in the early 90s death metal sound. The new album offers us thirteen brutal and dark songs, including three instrumental tracks. The band is musically very competent and solid and its material is quite varied but mainly within the standard death metal comfort zone.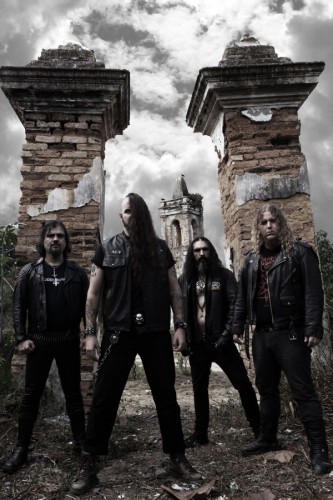 Diego Mercadante's vocals are aggressively sinister and a great fit for the rock-solid musical foundation that the band's songs are built upon. With a couple of talented guitarists in the band, it is no surprise that we get some fine and heavy riffing on this album.
Coldblood are already established on the Brazilian death metal scene and has also toured throughout South America. Now they're ready for the world.
"Indescribable Physiognomy of the Devil" is out now on Satanath Records.
Coldblood – band members
Diego Mercadante – vocals and guitar
Markus Couttinho – drums
Artur Cirio – guitar
Vitor Esteves – bass