Album review: Eradikal Insane "Mithra"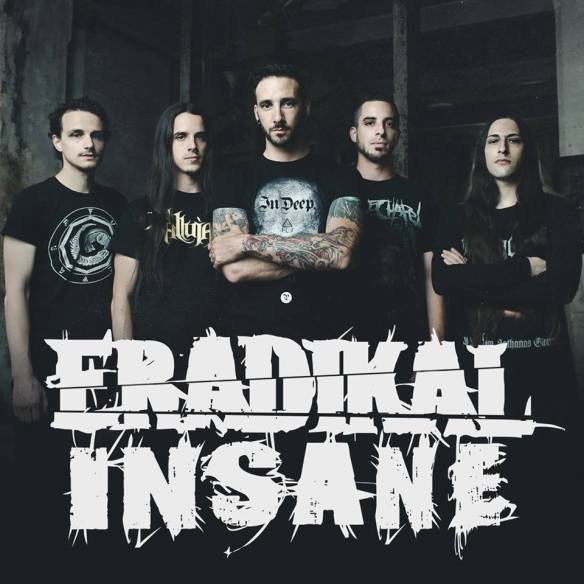 French extreme metal band Eradikal Insane's "Mithra" is a brutally great debut album from a very promising band.
Extreme metal in the form of brutal death metal is what this French band offers us and they're very good at what they're doing. I really, really like this.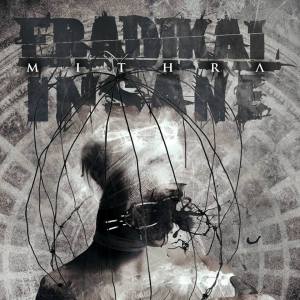 Eradikal Insane formed in Marseille, France in 2004 by brothers Nicolas Escoffier and Florian Escoffier. While this is a debut album, the band is very tight and talented and the album is crammed full of great brutal tracks. It really shows that they have over a decade of getting ready for this release by recording demos and an EP and doing plenty of gigs. 
The eleven-track album is an extreme metal knockout without any weak tracks, no fillers. This is way above and beyond what I would expect from a debut album. It is relentless and uncompromising. With the title track, the fine instrumental guitar piece "Mithra", we get a brief break from the violence and brutality of Eradikal Insane's fierce music.
"Mithra" is a gloriously great extreme metal album. It is brilliantly fast, technical and brutal. Much of this self-released album reminds me of one of my favourite extreme bands, Aborted. And, yes, legendary Aborted frontman Sven de Caluwé appears as guest vocalist on the song "Harvest". The album also features Julien Truchan (Benighted) and Triv (Kronos) on guest vocals.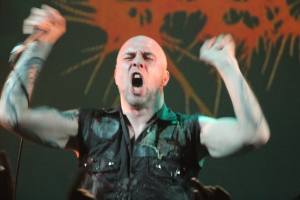 Eradikal Insane is a bloody good extreme metal band and I expect them to get noticed by bigger audiences. They have already toured in Russia and Canada and I hope we will see this great band at some of the world's big metal festivals. They should get picked up by a label that can take them to the next level. They certainly have the potential and capability of becoming one of the big bands in the extreme metal scene.