Album review: Delain "Moonbathers"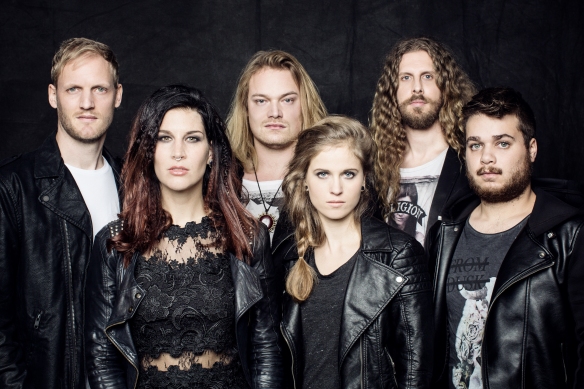 A decade on from its debut album, Dutch symphonic metal band Delain is back with its fifth studio album, the very catchy "Moonbathers".
Delain is a symphonic and rather melodic metal band from The Netherlands which operates in the same musical neighbourhood as Amaranthe, although Delain has a bit more symphonic touches to its sound than its Swedish colleagues. Delain combines great vocals with a very catchy soundtrack of melodic metal with plenty of keyboards and pop hooks. The opening track, "Hands of Gold", is a great and busy track with Alissa White-Gluz of Arch Enemy appearing as a special guest with her distinct growling as a great complement to Charlotte Wessels' vocals. Wessels has a great voice which is a perfect fit for Delain's melodic and catchy music.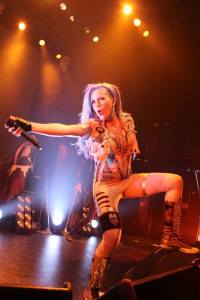 The powerful symphonic metal track "The Glory and the Scum" is a clear favourite and the catchy rocker "Fire with Fire" is another of my favourite tracks with its contagious guitars and energy. "Suckerpunch" has plenty of symphonic metal vibes to It, while "Danse Macabre" has mainstream hit material. Delain attempts a Queen cover ("Scandal") and gives it a Delain makeover. "Chrysalis – The Last Breath" is the album's big emotional power ballad. The closing track, "The Monarch", sounds like a powerful soundtrack to a movie. It is a great track that finishes off the album in style. The album gives us a total of eleven fairly varied tracks, but all within the established Delain sound.
2016 is a busy year for the band. Earlier this year they released an EP, now the new album and in October they will release a remastered version of their 2006 debut album, "Lucidity". The band also has plans for a 10th anniversary show and related DVD as well as plenty of touring.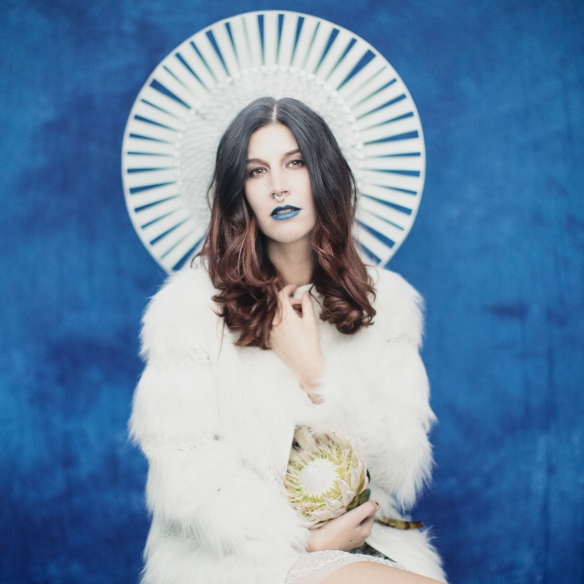 For those who like their metal catchy and melodic, this is a great album, although it is more melodic than metal. I think it is a great break from the much heavier metal that usually streams from my loudspeakers at Roppongi Rocks headquarters.
"Moonbathers" has been produced by band leader Martijn Westerholt (ex-Within Temptation) and mastered by Grammy award winning Ted Jensen (Toto, Green Day, Alice in Chains, Pantera, Rolling Stones).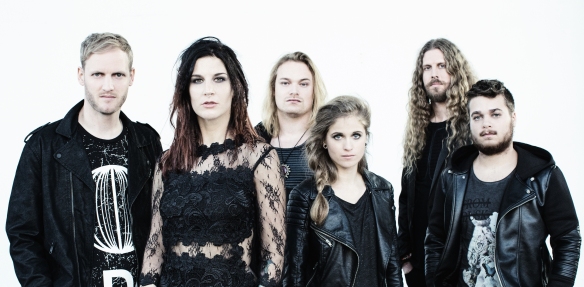 Delain's "Moonbathers" will be released on Napalm Records on 26th August.
Delain – band members
Charlotte Wessels – vocals
Martijn Westerholt – keyboards
Timo Somers – guitar
Merel Bechtold – guitar
Otto Schimmelpenninck van der Oije – bass
Ruben Israel – drums