Single review: The Gloria Story "Roadtrip"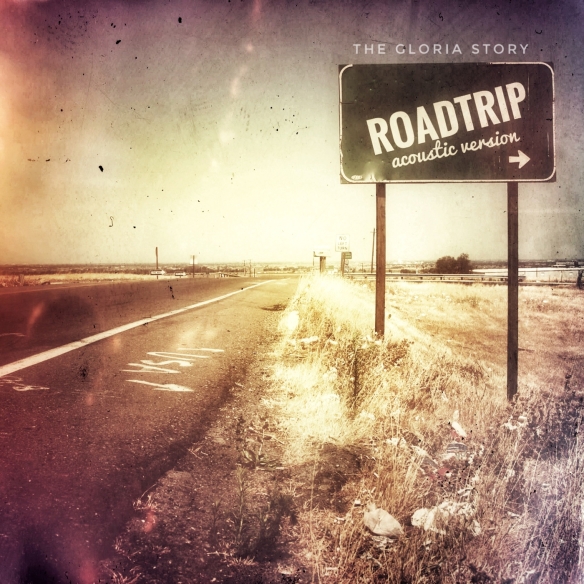 On new single "Roadtrip", Swedish rockers The Gloria Days strip it down with acoustic guitars and an old-school drum machine.
Having just stepped off the tour bus following a successful UK tour supporting The Quireboys, Swedish rockers The Gloria Story will tomorrow release a new single. "Roadtrip" is a scaled back, good-natured and rather fun little rock song. It's a new acoustic version of a previously released song. The band has chosen a simple production with great vocal harmonies, a couple of acoustic guitars and an old-school KORG drum machine.
Perhaps somewhat unsurprisingly, The Gloria Story kind of sounds like if you crossbreed two other great Sound Pollution bands: Imperial State Electric and Hellsingland Underground.
Since the band formed in 2009, The Gloria Story has released three full-length studio albums. They have also toured clubs and festivals and played support to the likes of Thin Lizzy and Gilby Clarke. Who knows where they'll go from here? It kind of feels as if they are ready for the next step.
"Roadtrip" is out on 30th December on Wild Kingdom/Sound Pollution Distribution.